Overview
What is safety, health, environment and quality (SHEQ) management?
SHEQ specialists focus on the safety, health, environment and quality assurance side of the business. Whilst a SHEQ manager may take responsibility for all these aspects, a SHEQ team member may be responsible for one particular area, such as compliance.
SHEQ specialists are responsible for designing, implementing and monitoring SHEQ polices and activities on site, supervising and coordinating work systems to ensure that the products or services of the company meet the highest quality standards and that working conditions are favourable and safe.
Their role should be a key one in an organisation, promoting SHEQ as a core business value and developing a mature culture towards continuous improvement.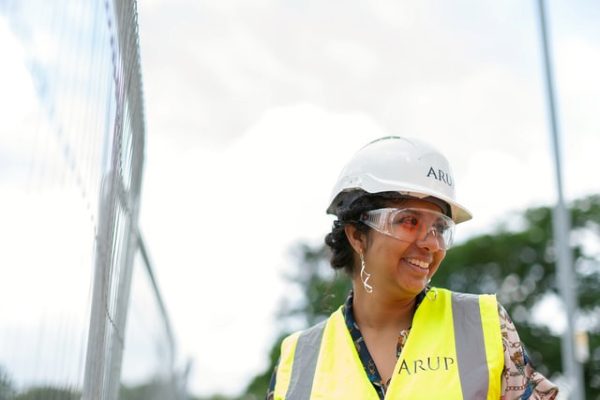 Skills
What's required for the role?
Excellent communication and relationship building skills

Ability to work with and influence others at all levels of the workforce

Coaching skills

IT skills such as Excel

Record keeping and report writing

Accuracy and attention to detail

Ability to drive and embed change

Effective verbal and written communication skills

Planning and organising skills
The details
Learn more about the role
What's the role like in practice?
SHEQ specialists may have responsibility for developing SHEQ policies and working with senior management teams to embed these into the culture of an organisation.
SHEQ specialists work on site, delivering frontline SHEQ advice and training to line managers and the work force. SHEQ specialists will advise, guide and coach line managers and workers on the implementation of the Health, Safety & Environmental Management Systems.
Some duties can include hands on practical tasks such as carrying out H &S and fire risk assessments or incident investigations.
Report writing and record keeping is usually required, to reporting on contract performance and policy implementation.
Some SHEQ specialists may advise on bis submissions and attend meetings with sub-contractors & clients.
What's the work environment like?
Your time will be split between the office sites, depending on your role. The job is a busy, active one with lots of contact with other stakeholders.
What qualifications are required?
Previous experience in a relevant area such as facilities management/building services/construction arena may be required
NEBOSH qualifications
IOSH Membership
Management experience
A full driving licence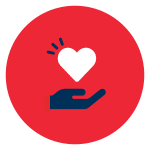 You might like if you enjoy:
Doing deals and making transactions

Using mathematical and business skills in areas such as strategy and financial modelling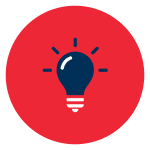 Other useful skills to have:
Using a wide range of data such as verbal, written, numerical and perceptual information

Analysing and identifying patterns in data

Working with different people such as clients and specialists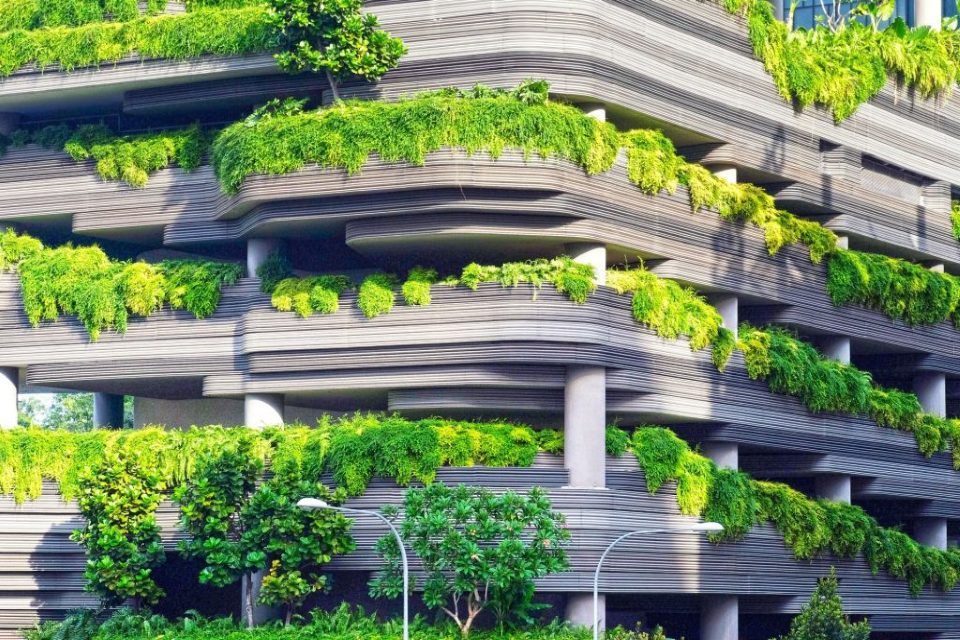 Sustainability
How are specialists responding to the need for sustainability?
For safety, health, environment and quality specialists, sustainability goes beyond compliance with legal requirements as firms look to control their environmental impact through good practice on site, effective construction management processes and suitable and manufacture and supply chains.
In addition, SHEQ specialists can improve worker welfare and skills through  training, education and by implementing sound environmental practices that  lead to healthier and more acceptable conditions for work and social activity.
Employment opportunities
Where will it take you?
SHEQ specialists are employed by construction firms, and by enforcement bodies such as the health and safety executive.
Entry level SHEQ positions are available, alongside roles for more experienced workers. Applicants may have a site or construction management background or come from other industries. A degree is not usually required (although senior roles may specify this as a requirement) but SHEQ advisors usually require NEBOSH qualifications and may become chartered.
International opportunities are available, usually for more experienced workers.
Find out
more
Explore the role