Overview
What is quantity surveying?
Quantity surveyors manage all costs relating to building and civil engineering projects, from the initial calculations to the final figures.
Skills
What's required for the role?
A practical and logical mind and a methodical way of thinking

Creativity and problem solving

Strong numeracy skills

Excellent IT skills

Report writing and communications skills

Attention to detail
The details
Learn more about the role
What's the role like in practice?
Quantity surveyors are employed by architects, local authorities and engineering companies but major employers are contractors, where they will be responsible for the build budget and consultancies who work for the client who wants the project built, managing aspects such as design, tenders and contracts.
Global opportunities exist for quantity surveyors, particularly those with several years post qualification experience or specialist industry experience.
What's the work environment like?
If you work for a contractor, you will probably be based on site. If you work for a consultancy, you will be more office based. However, quantity surveyors can cover large geographical areas and so a driving licence is usually required.
What qualifications are required?
An RICS accredited degree is Quantity Surveying may be required.  Most Quantity Surveyors will work towards professional membership of the RICS (Royal Institute of Chartered Surveyors) and/or the Chartered Institute of Building.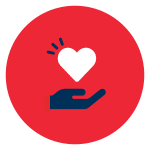 You might like if you enjoy:
Using numbers and IT systems to manage finance and budgets

Project Management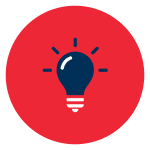 Other useful skills to have:
Working with different people such as clients and specialists

Managing people and leadership

Creativity and problem solving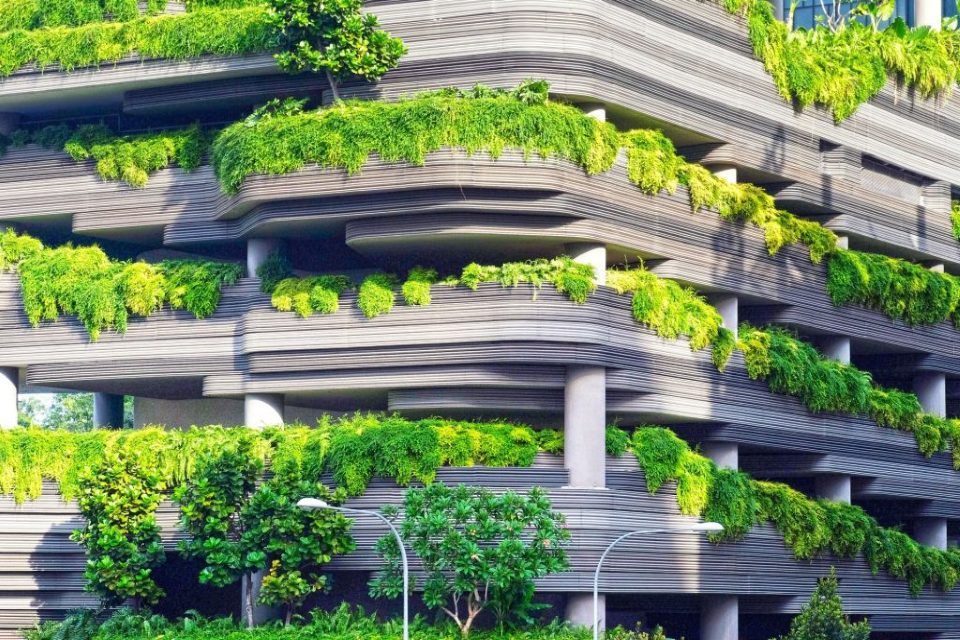 Sustainability
How are quantity surveyors responding to the need for sustainability?
Quantity surveyors play a key role in the sustainability of any project and can influence the green credentials of a development by choosing sustainable materials and alternatives to energy intensive materials like cement and aluminium, in the schedule of materials to be used during the project.
Quantity surveyors can promote sustainability through reducing build times, minimising waste and by  using sustainable construction practices (such as pre-assembly) and materials which  reduce waste and impact on the environment.
Using existing buildings wherever possible can reduce costs and build time and designing for minimum waste and avoiding over-specification all influence the projects impact on the environment.
Quantity surveyors are responsible for the effective financial management of a project and will consider the cost of more sustainable materials on both the build costs and the long-term value of the build.
Employment opportunities
Where will it take you?
Firms often advertise for graduate with a quantity surveying degree, although trainee roles and non-cognate roles are also available. There are also degree apprenticeships in quantity surveying available.
Find out
more
Explore the role