Overview
What is property finance and investment?
Property Finance and Investment is a specialism of Real Estate and Surveying and has its own RICS APC Pathway.
An investment and property manager manage his or her clients' property portfolios to maximise returns through asset management and buying or selling. It includes services relating to property finance advice or provision, or indirect property investment.
Although your focus is on the financial attributes of property, rather than its physical attributes, you also require experience such as inspecting buildings.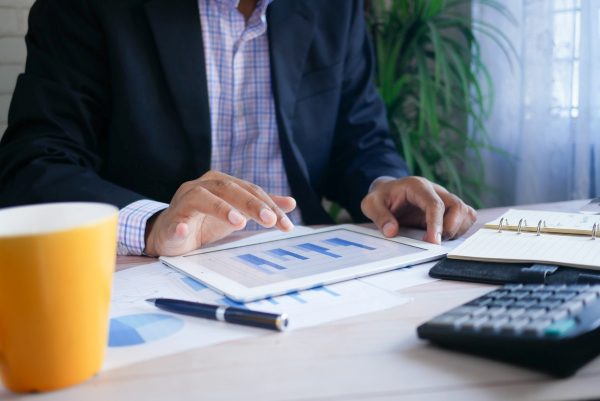 Skills
What's required for the role?
Numeracy

Financial modelling

Analytical skills

Excellent communication skills and the ability to work well with clients and other professionals

Report writing

Commercial awareness
The details
Learn more about the role
What's the role like in practice?
Investment surveyors may work for banks or other financial institutions or for specialist consultancies working for clients.
The work can involve sourcing and managing deals, providing expert consultancy, collecting and analysing data and working with clients and other professionals.
Drive and motivation are important to work in this very client focused arena.
Usual office hours with some domestic or international travel sometimes needed. A driving licence may be required.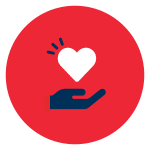 You might like if you enjoy:
Doing deals and making transactions

Using mathematical and business skills in areas such as strategy and financial modelling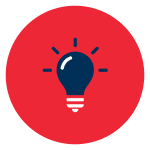 Other useful skills to have:
Using a wide range of data such as verbal, written, numerical and perceptual information

Analysing and identifying patterns in data

Working with different people such as clients and specialists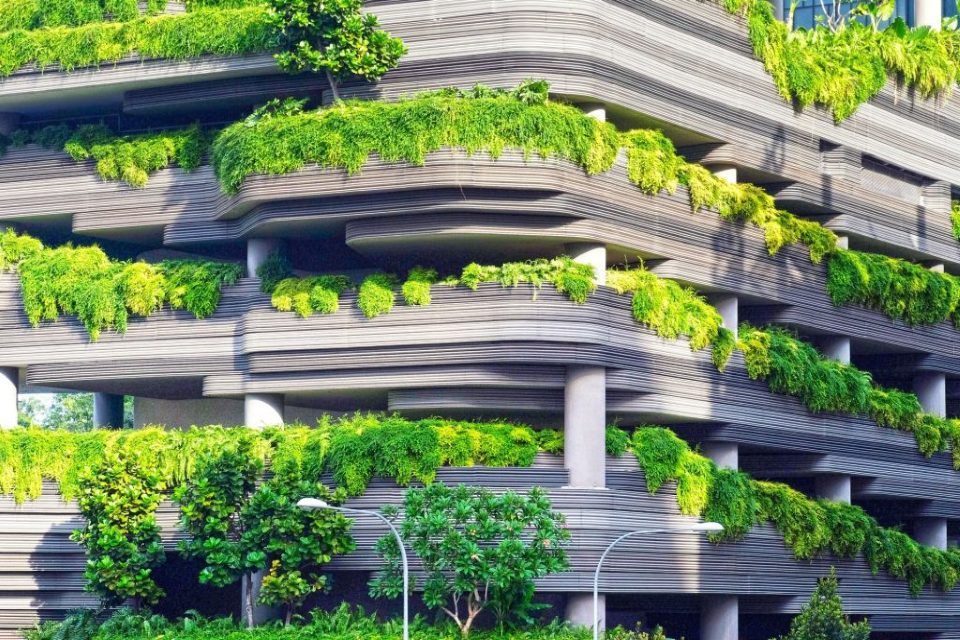 Sustainability
How are agents responding to the need for sustainability?
The growth in investment in sustainable property is driven by client demand – as landlords and occupiers' commitments to reducing  their ecological footprint increase, (driven by ethics, customer demand or increased legislation) fewer green buildings are expected to fall behind when competing for customers and high returns. Investment Surveyors, understanding market and societal trends, anticipate and understand the risks and impact of demand and sustainable property investment has grown form a niche activity to a mainstream product.
There are challenges, including the  high one-off costs of making  buildings energy efficient, and  of measuring sustainable buildings in terms of monetary returns and whilst transparent green credentials and certification are popular with clients, different standards across the world can be difficult to compare.
However, "research illustrated that property pricing is increasingly distinguishing between properties and portfolios that exhibit different sustainability-related features and resulting performance", and Investment Surveyors strategies are driven by the desire to move towards sustainable, future proofed property portfolios.
Employment opportunities
Where will it take you?
Employers often look for graduates with transactional experience, analytical skills and some relevant experience so you could build on previous experience through a graduate development programme or real estate experience.
Whilst many students have an RICS accredited degree, there are opportunities for non-cognate graduates to join a firm and study for a property qualification whilst working.
Find out
more
Explore the role