Overview
What is project management?
Project managers are central to ensuring the successful completion of construction and development projects. They plan develop and project manage works from inception to completion.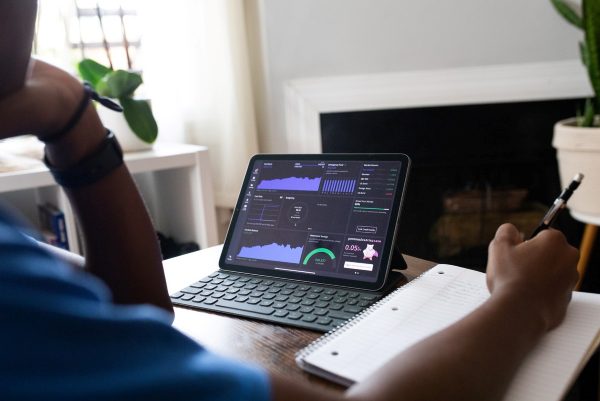 Skills
What's required for the role?
Ability to use and interpret different types of data including designs, numbers and written reports

Excellent organisational and planning skills

Excellent IT skills

Accuracy and attention to detail

Good oral, written and presentation skills.

A practical, logical and methodical mindset

Creativity and problem solving

The ability to multi-task and handle conflicting deadlines

Leadership and effective people management
The details
Learn more about the role
What's the role like in practice?
Project managers may work for a consultancy, servicing multiple clients or be employed in house. Their role is to represent the client's interest, from developing the project brief to selecting, appointing and coordinating project teams. Project managers follow through the full construction programme, working closely with clients, consultants, contractors and other stakeholders.
Global opportunities exist for project managers, particularly those with post qualification experience.
What's the work environment like?
A combination of site work, office work, client and other meetings. Project managers can cover large geographical areas and so a driving licence is usually required.
What qualifications are required?
Most employers look for a relevant construction related degree or similar qualifications. Project managers may have a background or experience in quantity surveying or construction management.
Many project managers will work towards professional membership of the RICS (Royal Institute of Chartered Surveyors) and/or the Chartered Institute of Building.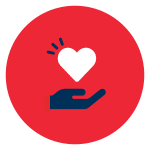 You might like if you enjoy:
Project management

People management and leadership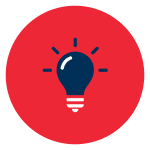 Other useful skills to have:
Using a wide range of data such as verbal, written, numerical and perceptual information

Analysing and identifying patterns in data

Working with different people (such as clients, colleagues and the general public)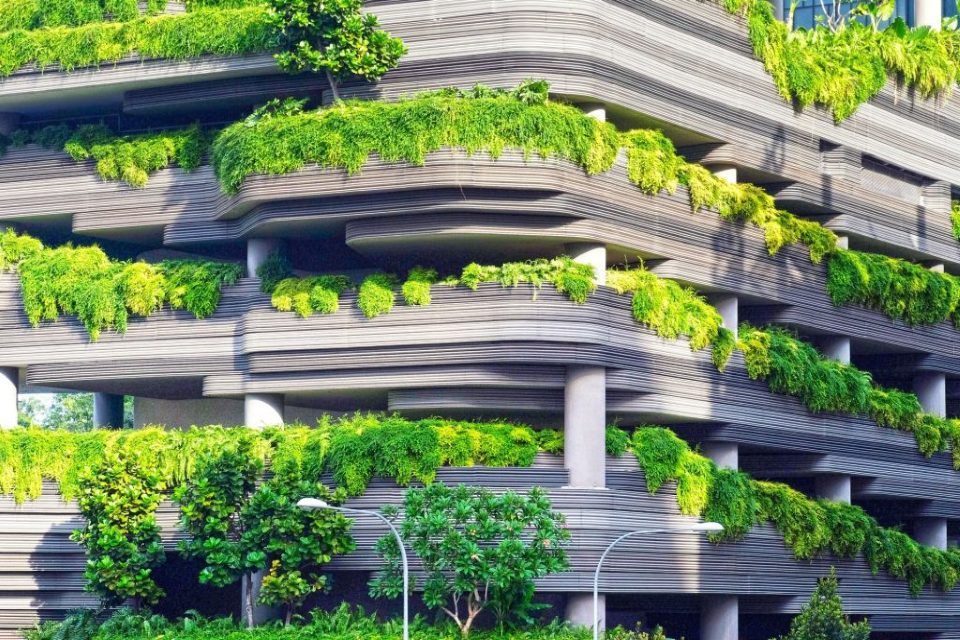 Sustainability
How are project managers responding to the need for sustainability?
Demand from clients, growing resource constraints, new technology and the need to balance economic, social, and environmental objectives are making sustainability a key factor for all project managers.
Challenges include the complexity of large projects, the numbers of stakeholders, new materials, methods and technologies and the need to keep the project within budget.
Construction project managers are not only creating environmentally friendly buildings but using a  combination of using sustainable construction practices and materials to reduce waste and impact on the environment. From design stage to the final product delivery, project managers need to focus planning, monitoring, and delivering a project that meets sustainability-related demands of social, economic, and environmental needs.
Employment opportunities
Where will it take you?
Project managers are employed by architects and local authorities, but major employers are contractors, where they will be responsible for the delivery of time and budget construction projects.
There are also degree apprenticeships in project management available.
Find out
more
Explore the role