Overview
What is minerals and waste management?
Specialists in this area advise on mineral extraction or waste management operations. Built environment knowledge, skills and experience are used to engage with landowners, the public and other built environment professionals.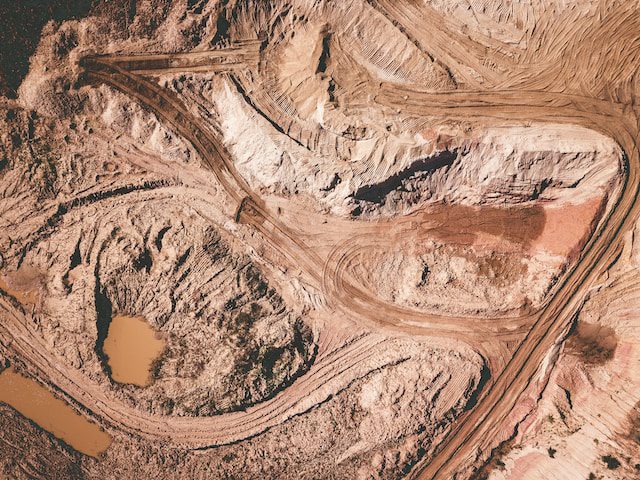 Skills
What's required for the role?
Excellent communication skills and the ability to work well with clients and other professionals

Negotiation and consultation

Report writing

Commercial awareness

Client focused

Project management

Problem solving

Technical skills and mind set
The details
Learn more about the role
What's the role like in practice?
Surveyors in this area use their land and property skills at all stages of a project, from planning to re-use. They will apply their skills, using knowledge of mining, minerals and waste management.
Self-employment and freelance work are possible but not widespread. Areas of work include planning, valuations, law, economics, and environmental assessment.
What's the work environment like?
A combination of office and site work often underground in mines or challenging environments. Your role will include meetings with clients and other professionals. Work can be physically demanding and active.
What qualifications are required?
Employers usually require a relevant degree from areas such as civil or mining engineering, earth sciences, economics, geography, geology or surveying.
This could be a RICS accredited degree, or if you have a non-cognate degree, you could undertake a RICS accredited postgraduate degree working towards MRICS status.
Apprenticeship degrees in the sector may also be available.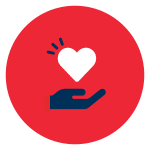 You might like if you enjoy:
Using scientific and technology knowledge of the mining and waste management sectors

Creativity and problem solving in all stages of property life cycle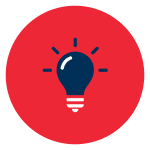 Other useful skills to have:
Using a wide range of data such as verbal, written, numerical and perceptual information

Analysing and identifying patterns in data

Project management

Working with different people (such as clients, colleagues and the general public)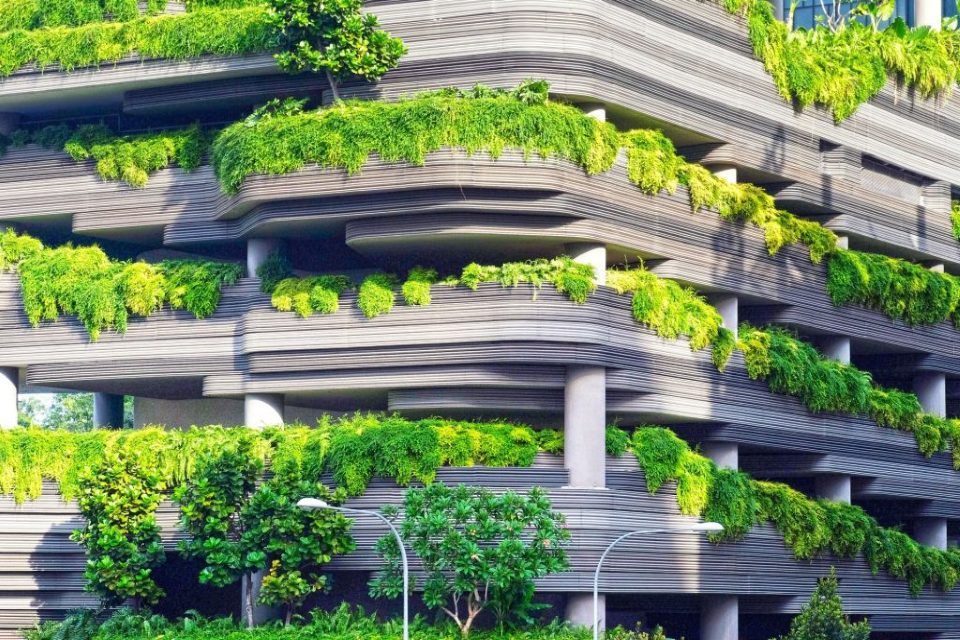 Sustainability
How are specialists responding to the need for sustainability?
Sustainability and environmental impact are prominent issues in minerals and waste management activities, and this is reflected in the work specialist surveyors do for clients, landowners and local authorities and their responsibility to the sustainability agenda. Monitoring compliance with mineral planning conditions is an essential requirement of a mineral planning authority's duty to manage sustainable mineral development and environmental impact assessments are a necessary part of the preparation and submission of planning applications.
Chartered minerals surveyors will prepare the multiple technical reports required to produce an environmental impact assessment, often project managing the delivery of a comprehensive set of specialist  documents. Surveyors may work on new or continuing sites but may also prepare environmental statements for the decommission or repurposing  of old sites.
With a strong focus on recycling in the UK, landfill capacity is viewed at a premium. Surveyors may assess remaining capacity, planning status, restoration liabilities and prepare EA permit applications for dormant sites.
The sensitivities around mineral extraction such as preservation of natural features or factors of conservation value, impact not just planning, but access, valuation and assessment of "hope" value. Specialists may also advise on access issues and estate planning matters such Leases and Taxation.
Employment opportunities
Where will it take you?
Mining and engineering companies and consultancies both in the UK and abroad where minerals are found.
Graduates with a non-cognate or unrelated degree can study a RICS accredited degree at post graduate level. There are also relevant BSc degree courses available.
Degree apprenticeships in relevant areas may also be available.
Find out
more
Explore the role