Overview
What is management consultancy?
Specialists in this area provide consultancy services to real estate clients, identifying and implementing business solutions at any stage of the land and property lifecycle. Real estate is defined as 'property in the form of land or buildings.'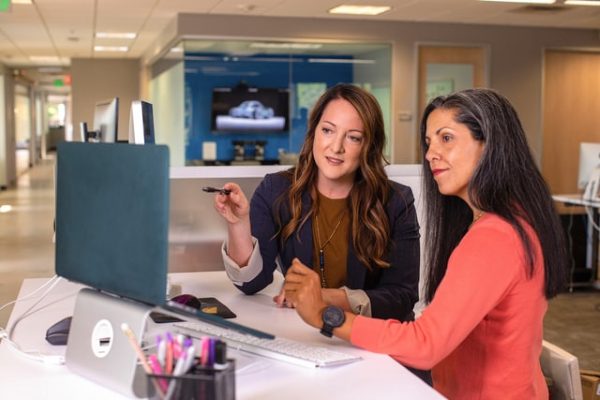 Skills
What's required for the role?
Excellent communication skills and the ability to work well with clients and other professionals

Commercial awareness

Strategic planning

Economics, business and management skills

Financial analysis
The details
Learn more about the role
What's the role like in practice?
Management consultants work for clients for whom real estate is a significant part of their business. They combine business management and strategy skills with professional knowledge and understanding of the real estate industry and markets to meet client needs and commercial goals.
Work could include development and implementation of global and domestic real estate strategies for a client's portfolio, researching and writing a business case in support of your recommendations, and development of real estate policy.
This role coordinates and leads business and financial reporting across global estates and as part of the global estates leadership team, will participate in the development of suitable estates-related policies, processes and procedures befitting an effective and efficient commercial in-house global estates function.
What qualifications are required?
A non-cognate or RICS accredited degree may be required, with most surveyors working towards chartered status with the Royal Institute of Chartered Surveyors (MRICS). Experience in real estate management, asset management and strategy are valuable.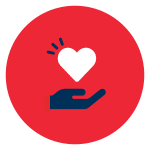 You might like if you enjoy:
Using business skills to support clients

Creativity and problem solving in all stages of property life cycle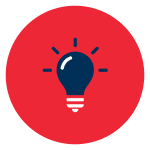 Other useful skills to have:
Using a wide range of data such as verbal, written, numerical and perceptual information

Analysing and identifying patterns in data

Project management

Working with different people (such as clients, colleagues and the general public)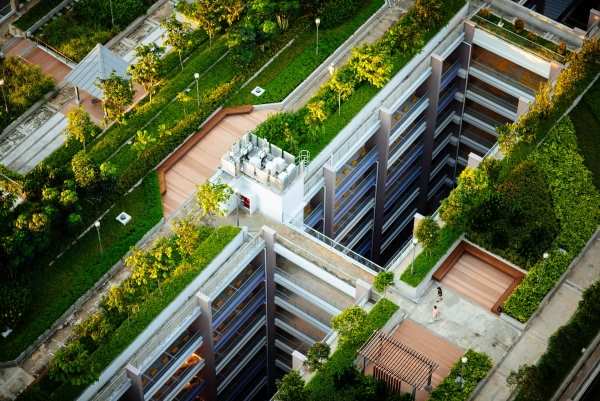 Sustainability
How are agents responding to the need for sustainability?
Management consultancy teams can provide clients with expert, strategic ESG (environmental, social, and governance) support at every stage of the property lifecycle.
Different specialists in areas such as environmental risk, impact assessment, building performance and sustainability, all focus on investors' ESG goals. These non-financial factors are being increasingly applied as part of the analysis process to identify material risks and growth opportunities.
Employment opportunities
Where will it take you?
Opportunities include working for global real estate and construction firms as well as niche consultancies.
Whilst many students have an RICS accredited degree, there may be opportunities for non-cognate graduates to join a firm and study for a property qualification whilst working.
There are also degree apprenticeships in real estate surveying available.
Find out
more
Explore the role