Overview
What is infrastructure surveying?
Infrastructure surveyors can work in a wide range of sub-sectors. The specialism combines project management with cost management to meet the needs of global requirements of infrastructure projects.
Infrastructure surveyors can work in transport, energy, petrochemicals, oil and gas, mining and water industries.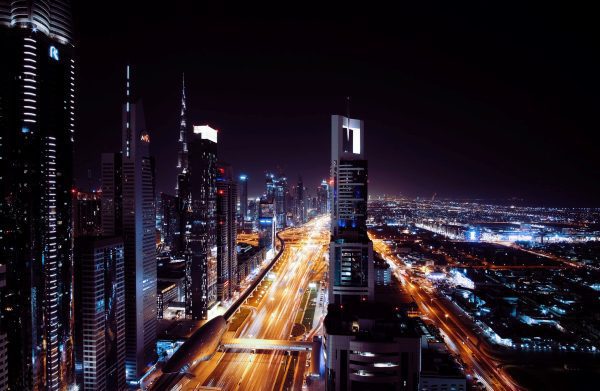 Skills
What's required for the role?
Leadership skills

Communication and client skills

Planning and organisation

Ability to understand and manage complex projects

Excellent maths and IT skills

Technical/engineering skills
The details
Learn more about the role
What's the role like in practice?
Infrastructure surveyors can become specialists in a particular industry or develop specialisms in a particular geographical area. Work is often centred around delivering global projects and employers include private practice, developers, utility companies, international construction companies, regeneration projects and government organisations.
Specialisms include:
Materials science
Cost planning
Cost analysis
Procurement
Tendering
Cost control
Procurement
Time control
What's the work environment like?
Your time will be split between working on site and working from an office, which may be in temporary premises on the site or may be a client's office.
What qualifications are required?
Many employers will look for a RICS accredited degree, although engineering subjects are also sought after.
Many surveyors work towards chartered status with the Royal Institute of Chartered Surveyor (MRICS) and or chartered membership of the Chartered Institute of Building (CIOB).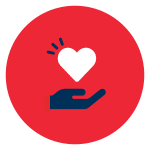 You might like if you enjoy:
Using science, technology and design in sectors such as transport, energy, petrochemicals, and water

Managing complex projects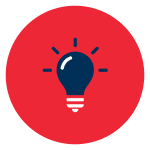 Other useful skills to have:
Using different types of data including verbal, numerical and perceptual skills to interpret maps, charts and diagrams

Analysing and identifying patterns in data

Researching and explaining data

Doing deals and making transactions

Creativity and problem solving

People management and leadership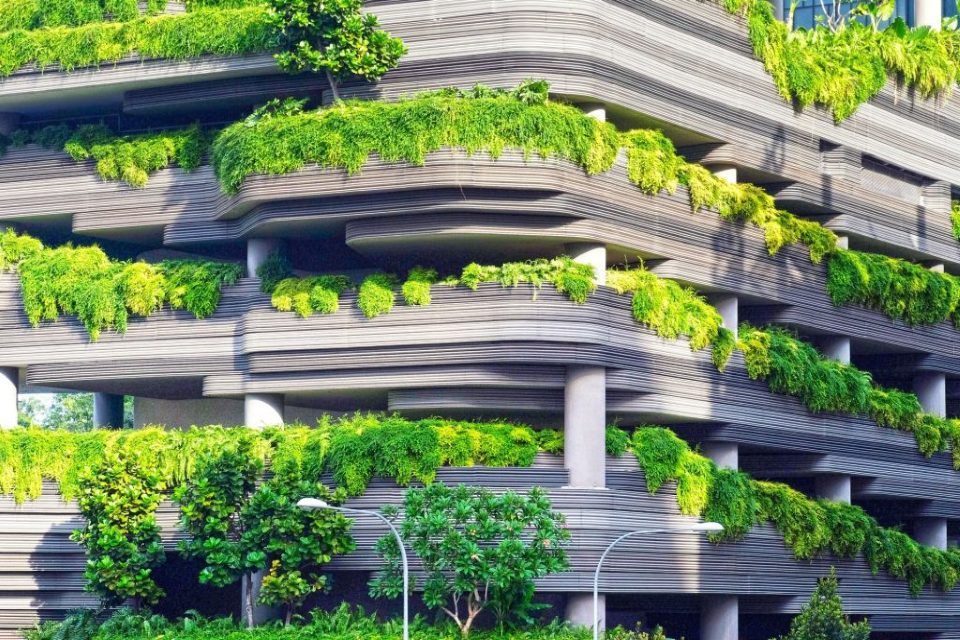 Sustainability
How are agents responding to the need for sustainability?
Infrastructure specialists will work to balance economic, environmental and social objectives at global, national and local levels. They may carry out a range of specialist, sustainability appraisals and assessments such as BREEAM and the RICS SKA (an environmental assessments method for non-domestic fit outs) in their specialist subsector, providing expert advice to clients.
There is emphasis on low and zero carbon technologies, and infrastructure surveyors will model Energy Management Performance metrics, carbon usage and carry out Zero Carbon reviews as well as  provide expert advice on the wider issues of sustainability, such as the effects of climate change on pre and post construction technologies, processes and cost.
Employment opportunities
Where will it take you?
There are some graduate opportunities in this area and potential backgrounds include science technology, maths and engineering degree subjects, as well as quantity surveying and construction routes.
There are also degree apprenticeships in various surveying options which may be relevant.
Find out
more
Explore the role