Overview
What is historic conservation?
Historic building conservation is a branch of building surveying. Specialists in this area work with iconic, prestigious and heritage buildings covering everything from day-to-day maintenance to the delivery of multi-million-pound redevelopment projects.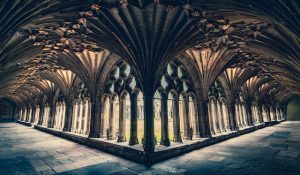 Skills
What's required for the role?
Report writing

Good communication skills including negotiation and influencing skills

Ability to work well with clients and other professionals

Technical skills and a practical mind set

Good IT skills

The ability to drive is usually required
The details
Learn more about the role
What's the role like in practice?
Like other building surveyors, historic building surveyors provide professional, technical, expert advice to clients and need an excellent level of technical knowledge as well as the ability to work with clients and other professionals. Work could include historic building condition surveys, analysis and interpretation of historic structures and historical research.
The job can be an active one, such as visiting and inspecting buildings and climbing into roof spaces so you may need a level of physical fitness.
Surveyors can cover large geographical and rural areas and so a driving licence is usually required.
What qualifications are required?
An RICS accredited degree is often required, most building surveyors will work towards chartered status with the Royal Institute of Chartered Surveyors (MRICS).
Surveyors in this area may also study for a postgraduate or specialist qualification.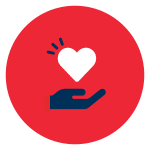 You might like if you enjoy:
Using science, technology and design to assess the condition of land and buildings and identify solutions

Researching, explaining and using data to protect, restore or repurpose historic real estate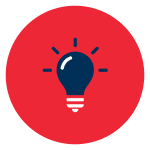 Other useful skills to have:
Using perceptual and visual intelligence skills to interpret maps, charts and diagrams

Creativity and problem solving

Using technical or practical skills and cutting-edge technology

Working with different people such as clients, colleagues and the general public

Using verbal and written communication skills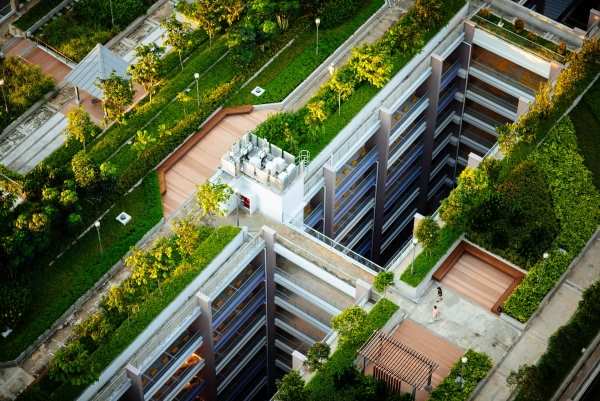 Sustainability
How are historic building conservation specialists responding to the need for sustainability?
Specialists in this area contribute towards the construction industry's sustainability agenda by repurposing existing buildings and finding ways to keep them in use.
This reduces the environmental impact of constructing new buildings and, whilst listed buildings may present major challenges for those attempting to upgrade their environmental performance, many existing commercial and residential buildings can be updated to meet modern demands for affordable housing, with good energy efficiency and  performance.
The use of sustainable materials offers scope for reuse and environmental upgrading through sensitive and informed use of original and new materials and an innovative approach to design.
Employment opportunities
Where will it take you?
Employers include private practices, charities and government organisations. There may be opportunities for building surveying graduates to train in this area with employers such as the National Trust and English Heritage. There are also degree apprenticeships in building surveying available.
Find out
more
Explore the role