Overview
What is geomatics/land surveying?
Geomatics is a wide term and can cover a number of other sub specialisms such as land surveying, hydrographic (marine) surveying and engineering surveying.
Skills
What's required for the role?
Excellent communication skills and the ability to work well with clients and other professionals

Project management

Problem solving

Technical skills and mindset

Numeracy and maths skills

The ability to understand and interpret data

Lateral and logical thinking

Cutting-edge IT skills and confidence with new technology

Attention to detail

A driving licence is often required
The details
Learn more about the role
What's the role like in practice?
Geomatic Surveyors will carry out specialists and, topographic, hydrographic and measured building surveys. You will use specialist equipment and technology, such as robotics and 3D scanners.
Work is project based and team based.  You will need to travel to different sites, often staying away from home.
What qualifications are required?
There are a range of RICS accredited degrees in geomatics, including engineering, geographic information science and surveying and mapping subjects.
Employers may require a RICS accredited degree, or if you have a non-cognate degree, you could undertake a RICS accredited postgraduate degree, working towards MRICS or Assoc RICS status.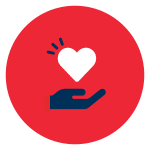 You might like if you enjoy:
Using science, technology and design to assess land and buildings

Using technical or practical skills and cutting-edge technology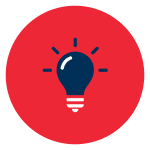 Other useful skills to have:
Using perceptual and visual intelligence skills to interpret maps, charts and diagrams

Creativity and problem solving

Analysing and identifying patterns in data

Researching and explaining data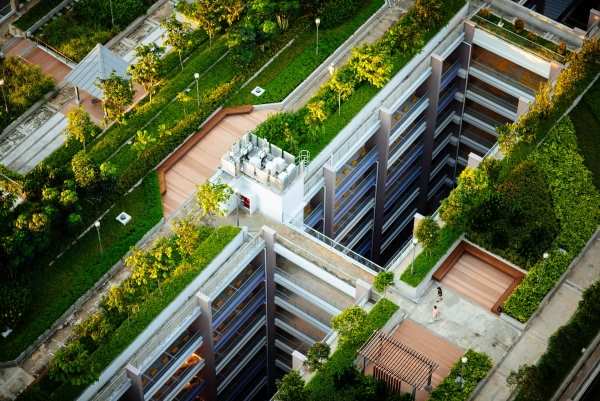 Sustainability
How are geomatic surveyors responding to the need for sustainability?
Geomatic surveyors work alongside traditional forms of real estate management, land administration and construction. Their work is part of sustainable real estate practice, but geomatic specialists  also work on highly sensitive areas of land and water, such as contaminated or polluted land and soil, rivers, coastal and marine environments and the ocean bed.
They can drive change through the skilled analysis and presentation of  big data, supporting strategic and operational decision making and management.
Employment opportunities
Where will it take you?
Geomatic surveyors could be employed by a range of employers, utilities and energy firms, offshore specialists and specialist consultancies.
Graduates with a non-cognate or unrelated degree can study a RICS accredited degree at postgraduate level.  There are also relevant BSc degree courses available.
Degree apprenticeships in relevant areas may also be available.
Find out
more
Explore the role