Overview
What is environmental surveying?
Environmental surveyors provide expertise across projects in real estate, land and construction.  They assess the environmental challenges faced by developers, landowners and investors. Key areas include environmental management, land use and contaminated land and environmental auditing.
Skills
What's required for the role?
Excellent communication skills and the ability to work well with clients and other professionals

Report writing

Commercial awareness

Client focused

Project management

Problem solving

Technical skills and mindset
The details
Learn more about the role
What's the role like in practice?
Environmental surveyors offer expert services to clients who include developers, construction firms, local authorities and utility companies. The nature of the work means that each project will be unique, requiring creative solutions within a regulatory framework. Projects require understanding and consideration of many factors, balancing commercial needs with environmental risk management throughout construction and maintenance.
What's the work environment like?
A combination of office and site work, often in rural or challenging environments. Your role will include meetings with clients and other professionals, research and may include expert witness work in court.
What qualifications are required?
Environmental surveyors usually gain their experience in general practice work including residential, commercial and rural areas. Employers may require a RICS accredited degree, or if you have a non-cognate degree, you could undertake a RICS accredited postgraduate degree. Surveyors can work towards Chartered or Associate Membership of the RICS.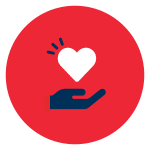 You might like if you enjoy:
Using science, technology and design to assess environmental factors and impact

Using practical skills or technical skills or equipment to gather and assess data

Working with different people and teams such as clients, contractors and specialists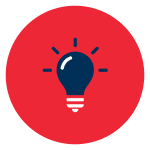 Other useful skills to have:
Analysing and identifying patterns in data

Researching and explaining data

Using verbal and written communication skills

Using perceptual skills such as maps, charts and diagrams

Creativity and problem solving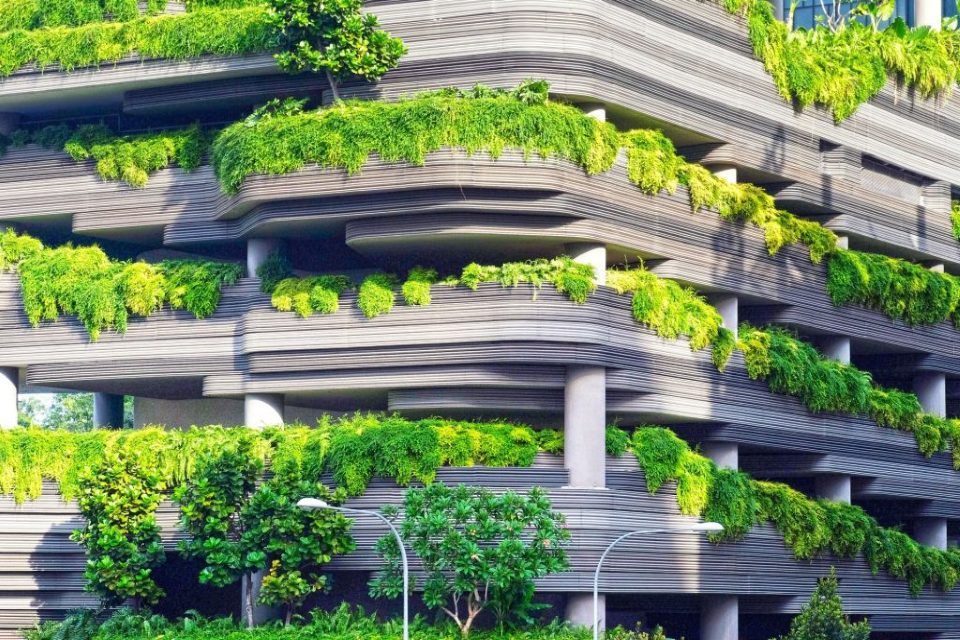 Sustainability
How are agents responding to the need for sustainability?
Environmental Surveyors have a strong focus on sustainability and use general surveying techniques to investigate and identify the potential impact of environmental factors on construction and real estate developments.
Client demand, the need for legal compliance, and the impact of sustainability on business bottom line make their focus on topics including contamination from hazardous materials, pollution sources, waste systems,  energy use, environmental or occupational health vulnerabilities and risks, flood or fire risk assessments) a highly relevant and sought-after contribution to all parts of the build life cycle.
Employment opportunities
Where will it take you?
There is demand and opportunity for qualified environmental professionals due to a high media profile, coupled with demands on natural resources worldwide. Employers are often specialist niche consultancies, but can include public and private sector bodies.
Specialists in this area may have come from a wide range of backgrounds, including surveying and environmental roles.
Graduates with a non-cognate or unrelated degree can study a RICS accredited degree at postgraduate level. There are also relevant BSc degree courses available.
Degree apprenticeships in relevant areas may also be available.
Find out
more
Explore the role