Overview
What is dispute and arbitration?
Dispute and arbitration specialists provide services that assist clients in avoiding, mitigating and resolving construction disputes. They will be used when a dispute is anticipated or arisen and when the parties involved in a contract need to reach agreement.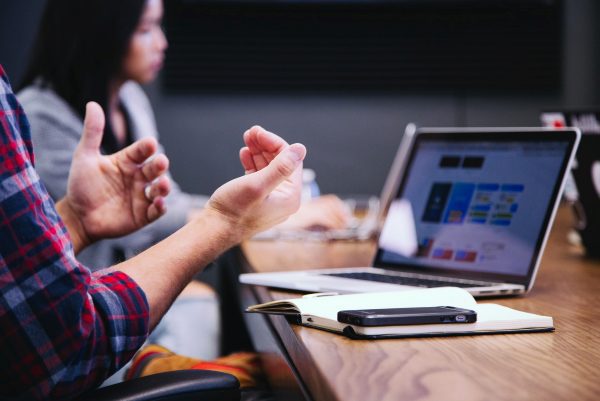 Skills
What's required for the role?
Good written and presentation skills

Ability to analyse information and handle large amounts of data

IT skills

Communication and client skills

Planning and organisation

Ability to manage complex construction projects

Ability to work with other experts and specialists

An interest in in dispute resolution, legal services, claims, arbitration and expert witness work
The details
Learn more about the role
What's the role like in practice?
Professionals in this specialism provide dispute resolution services across all sectors of the land, property and built environment.
Work includes advocacy, expert witness, adjudicate disputes in construction contracts and expert witness work. Work is often client based, although you may represent your own employer in the negotiation process. Work can be domestic or international.
You will be collecting, analysing, summarising and reporting back on a range of data, working with other professionals and clients. You may need to present evidence in a legal setting such as a court or legal panel as well as travelling to sites and meetings.
What's the work environment like?
You can expect to be mainly office based, although you may need to visit sites too. Although usual office hours apply, projects may require flexibility and travel to sites and projects both domestic and international.
What qualifications are required?
An RICS accredited degree, usually in quantity surveying or construction management areas.
Chartered status with the Royal Institute of Chartered Surveyor (MRICS) and or chartered membership of the Chartered Institute of Building.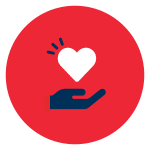 You might like if you enjoy:
Using verbal, written and maths skills to negotiate

Working with different people and teams such as clients, contractors and specialists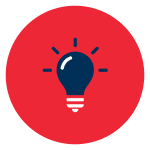 Other useful skills to have:
Analysing and identifying patterns in data

Researching and explaining data

Doing deals and making transactions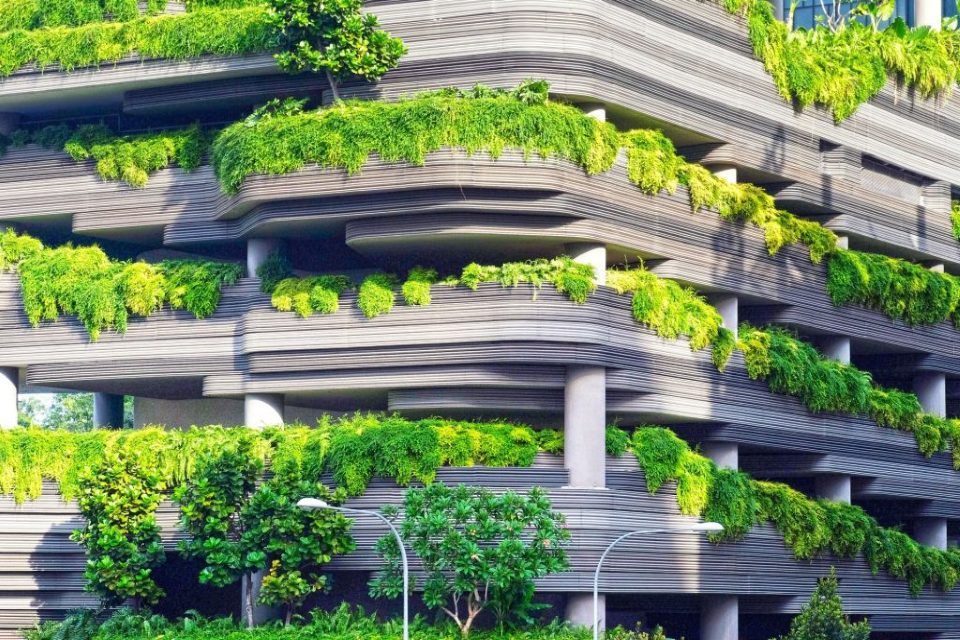 Sustainability
How are dispute and arbitration specialists responding to the need for sustainability?
As the global construction industry looks to reduce its environmental impact, the Campaign for Greener Arbitrations focusses specifically on what the arbitral community can do to reduce its carbon footprint and bring about more sustainable dispute practices.
For specialists in this area, work can involve the risks arising from innovate and new, more sustainable practices, for  example, complex  modular construction projects can be subject to increased costs or delays. A module that does not work or fit can cause serious delays, especially if multiple versions of the same module are to be used across the site and extensive rework is required.
In order to reduce the carbon footprint of resolution proceedings, the  international construction arbitration community has taken a significant step in embracing virtual hearings and normalising more sustainable practices. Whilst a balance will need to be struck, construction arbitration practitioners recognise the need to sustain these positive changes.
Employment opportunities
Where will it take you?
Employers include construction companies and specialist consultancies. Most people in this area have a background in quantity surveying or construction management although entry level jobs do exist.
Find out
more
Explore the role