Overview
What is contracts (construction) management?
Different roles and skills are required to deliver a successful build project; one that is constructed safely, on time, in budget and meets the project brief.
Although job titles are not always used consistently, the key aspects of any role will be:
Scope of responsibility
Level of authority
Focus of activities
Broadly, we can divide construction and site management roles into three categories, project management roles, safety, health, environment and quality and site and construction management.
Contracts managers roles can be quite varied, but essentially, they focus on facilitating, negotiating, developing and evaluating contracts for commercial construction services. They look to improve the contract process, ensuring value for money and legal and industry compliance.
They may act as the main point of contact for clients, site and project managers, meeting with clients, developing proposals agreeing budgets and timescales and problem solving.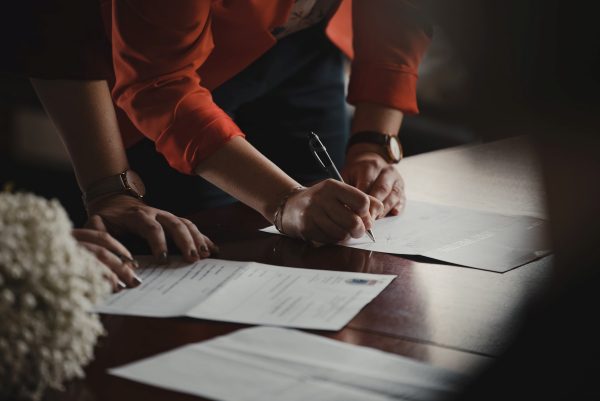 Skills
What's required for the role?
Excellent communication and relationship building skills

Data and information management skills

Ability to interpret perceptual, numerical and verbal data

Time and workload management

Planning and organisation

Project management

Commercial awareness
The details
Learn more about the role
What's the role like in practice?
Contract Managers could work on domestic and international contracts for a wide range of employers.
Roles can be busy and demanding, working with multiple stake holders and using a wide range of information and skills. Roles can include more hands-on technical work such as surveying, scoping and diagnosis of issues.
Due to the nature of the role, it is project based. Contracts managers may be self-employed, moving from one contract to another. However, many people work for one employer. Contracts management is a busy, demanding role so you will need the ability to work under pressure.
What qualifications are required?
Requirements vary. A relevant degree may be required but key experiences could include:
Site management experience
A comprehensive understanding of health and safety legislation and standards
IT skills and project management software
Knowledge of the relevant construction forms of contracts and procedures
Specialist qualifications such as SMSTS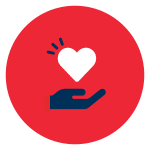 You might like if you enjoy:
Using negotiation and influencing skills

Analyse/interpret numerical and verbal information and data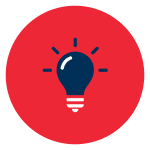 Other useful skills to have:
Relationship building

Researching and explaining data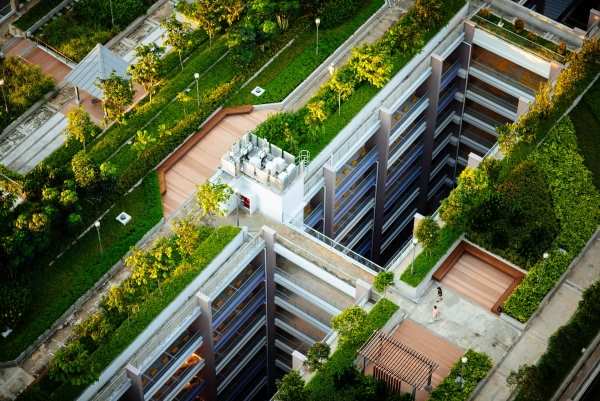 Sustainability
How are contracts managers responding to the need for sustainability?
Contracts Managers contribute to the realisation of the clients' sustainability agenda by ensuring that contracts include specific requirements on processes, materials, and methods.  Sustainability may be provided for in a construction contract through standard or individual clauses.
Green procurement, the use of sustainable materials and sustainable design and performance may be included in contracts as well as the achievement of quality standards such as BREAMM.
Employment opportunities
Where will it take you?
Contracts managers may have a site or construction management background, or train directly as a contracts manager. Trainee and entry level contract management positions are available, alongside roles for more experienced workers. Employers are often construction companies, but client-side jobs exist too.
International opportunities are available, usually for more experienced workers.
Find out
more
Explore the role