Overview
What is building control?
Building control surveyors ensure that the design and construction of buildings comply with building regulations and other legislation. Building control surveyors work on new and altered buildings, focusing on areas including fire safety, energy conservation, structural stability and disabled access.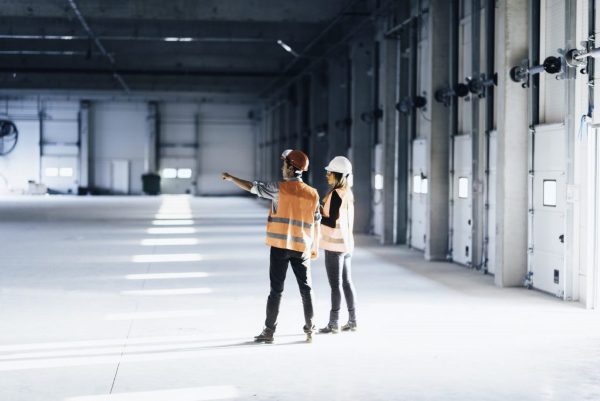 Skills
What's required for the role?
Good communication skills

Diplomacy, negotiation and the ability to remain impartial

Ability to work well with technical standards and subjects

The ability to drive and work flexibly may be required in some roles
The details
Learn more about the role
What's the role like in practice?
Building control surveyors may work for a local authority or in the private sector. You will usually work as part of a team and whilst usual office hours apply, you may need to work flexibly to provide a 24-hour emergency call out service.
The job can be an active one, visiting and inspecting building sites while construction is in progress, testing works, writing reports and issuing appropriate certification.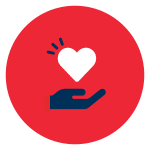 You might like if you enjoy:
Understanding how buildings are constructed how the materials used in the process can affect the safety of a structure

Working with different people (such as clients, colleagues and the general public) to influence actions and ensure they comply with legislation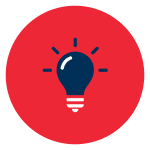 Other useful skills to have:
Using verbal and written communication skills to explain technical matters and write reports

Using science, technology and design to understand the links between construction methods and materials on safety

People management and leadership

Researching and explaining data in specialist areas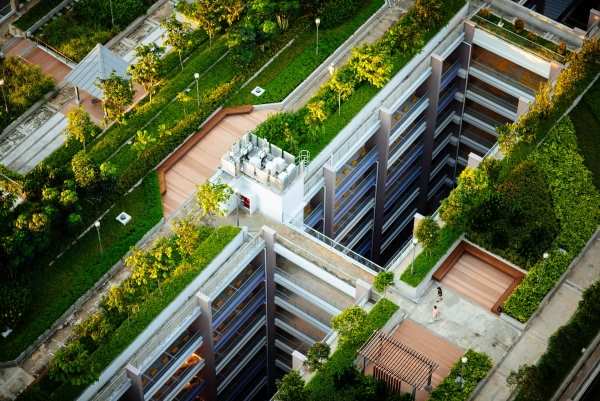 Sustainability
How are building control surveyors responding to the need for sustainability?
Building control surveyors have the potential to play an important role in supporting sustainability in construction. They have the responsibility for ensuring that building regulations are correctly implemented, and that environmental features such as solar panels and insulation conform to required standards and are fitted correctly. They promote sustainable development and influence elements of the build that protect and enhance the environment.
In addition, building control surveyors are recognised as valued and influential members of the project team with the potential to  promote sustainable construction methods and materials.
Employment opportunities
Where will it take you?
Opportunities exist for trainees, newly qualified individuals and qualified surveyors looking for a new career path .
There are also degree apprenticeships in building control available.
Find out
more
Explore the role