Overview
What is architecture?
Architects design new buildings, extensions or alterations to existing structures and advise on the restoration and conservation of historic properties.
Skills
What's required for the role?
Creativity and design skills

Good written communication and presentation skills

Teamwork and the ability to work with clients and other professionals

Maths and IT skills
The details
Learn more about the role
What's the role like in practice?
Architects often work in consultancies or practices, as part of a multi-disciplinary team. Work is project based. Clients range from residential house-owners to those commissioning state of the art public and private buildings.
What qualifications are required?
The typical route to qualification involves five years study at university and completion of a minimum of two years' practical experience.
Alternatives include part time study or apprenticeships. On completion of the training, you can apply to register as an architect with the Architects Registration Board (ARB).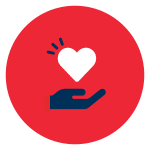 You might like if you enjoy:
Using science, technology and design to plan new and enhance existing buildings

Project management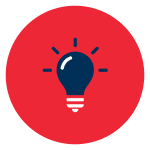 Other useful skills to have:
Combining work in an office and on site

Visual intelligence and perceptual skills to use plans, charts and diagrams

Creativity and problem solving to create meet client requirements and environmental factors

Understanding how buildings are constructed and materials used in the process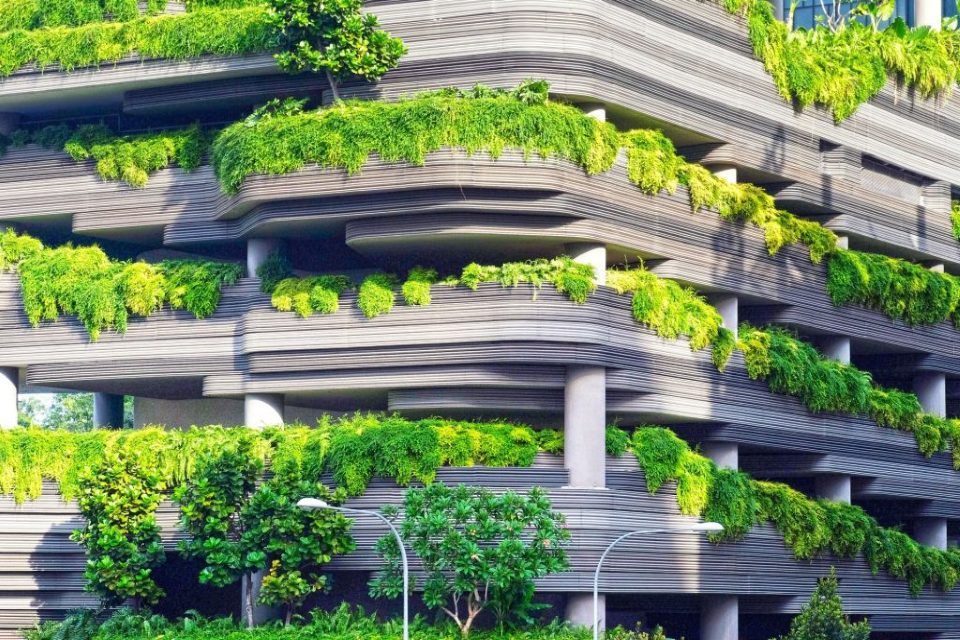 Sustainability
How are agents responding to the need for sustainability?
Sustainability has changed architectural education and the way architects and architectural technologists work. All areas, from design, responsible sourcing, the choice of building materials, use of land, renewable energy and the recycling of water are impacted by climate change and as individuals and corporations becoming ever more aware of climate change, the call for architects to adopt eco-friendly solutions is only going to grow.
Employment opportunities
Where will it take you?
Architects work for private practices, central and local government. Other employers include construction companies, commercial and industrial organisations and retailers and manufacturers. There are also apprenticeships in architecture available.
Find out
more
Explore the role