Overview
What is architectural technology?
Architect technologists turn architects' designs into sustainable constructions. They are specialists in the technology of construction, selecting the best materials and processes for the project, identifying potential design issues and analysing architectural plans and drawings.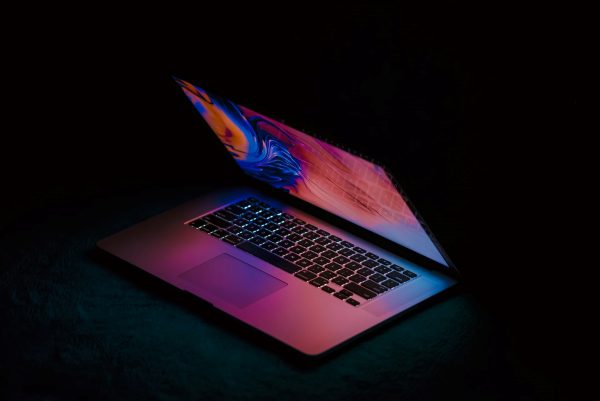 Skills
What's required for the role?
Creativity, art and design skills

Good written communication and presentation skills

Teamwork and the ability to work with clients and other professionals

Maths and IT skills

An analytical mind with strong problem-solving ability

Strong planning and organisation skills
The details
Learn more about the role
What's the role like in practice?
Chartered architect technologists often work as part of a multi-disciplinary team, liaising with architects, surveyors and other construction professionals. Chartered architectural technologists may be project managers, leading a project from inception to completion. The role can include selecting materials and processes, surveying sites, assessing environmental impacts and working with planning and building regulation and other legislation. Architectural technologists often use specialist design software such as CAD and REVIT.
What qualifications are required?
Chartered architectural technologists will have completed a relevant degree and be able to demonstrate their experience as an architectural technologist. Architectural technology degree courses are available, and alternatives include part time study or apprenticeships.
Architectural technicians are not required to have professional or academic qualifications but may do so.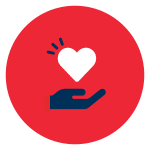 You might like if you enjoy:
Using visual intelligence to read and interpret plans, data, and designs

Using science, technology and design in innovative ways, such as using VR to bring a design to life or researching alternative building materials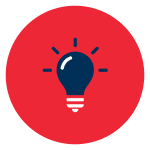 Other useful skills to have:
Project management

Creativity and problem solving

Understanding how buildings are constructed and materials used in the process required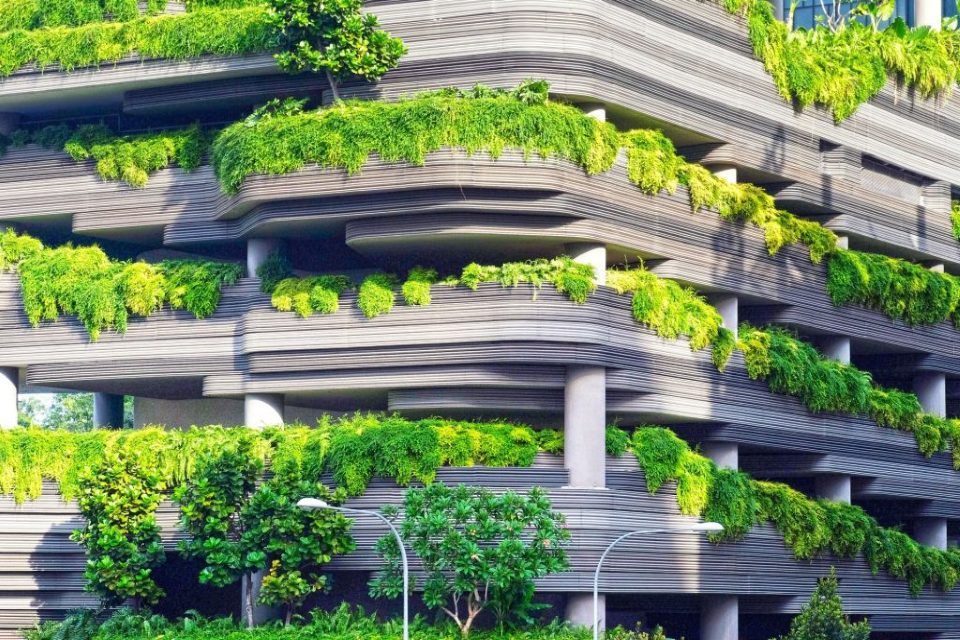 Sustainability
How are architectural technologists responding to the need for sustainability?
Sustainability has changed architectural education and the way architects and architectural technologists work. All areas, from design, the choice, responsible sourcing of building materials, use of land, renewable energy and the recycling  of water are impacted by climate change and as individuals and corporations becoming ever more aware of climate change, the call for architects to adopt eco-friendly solutions is only going to grow.
Employment opportunities
Where will it take you?
Employers include architect practices, property developers, construction firms and local government. Architectural technologists can also be self-employed.
Degree courses in architectural technology are available as well as apprenticeships.
Find out
more
Explore the role