Biography
After 14 years of teaching and managing higher education in the land-based college sector, Alan joined UCEM in 2016 with a remit to manage out its previously validated programmes as UCEM transitioned to being a fully independent organisation as an awarding body. After a spell as Associate Dean, Alan became Dean of the School of the Built Environment in 2020. He provides academic leadership to academic staff within the school, which informs module and programme design, pedagogical enhancements and academic administration, as well as leading on areas of strategy that relate to the School.  He develops and maintains effective working relationships with key internal and external stakeholders, such as external examiners and also presents information, analyses and opinion within areas of responsibility to the Academic Board and other deliberative committees.
Appointments
Chair – Validation BSc and MSc Building Control. UCEM, Reading, April 2019
Chair – Validation MSc International Construction Management. UCEM, Reading, June 2017
External Examiner – FDSc Animal Health & Welfare
University of South Wales. June 2013 – June 2017
External Academic Panel Member – Validation HND/C Landbased programmes, Bridgend College, University of Glamorgan, April 2013.
External Academic Panel Member – Validation FDSc Animal Health & Welfare, FDSc Animal Business Management
University of Wales, Newport, May 2012
External Validation Panel Member
GradCert Community Arts and Media Professional Practice
University of the West of England, June 2009
External Examiner – Periodic Subject Review – Animal Welfare
BSc (Hons)/FdSc Equine Management,
BSc (Hons)/FdSc / HND/C Applied Animal Studies, MSc Animal Welfare
University of Northampton, May 2009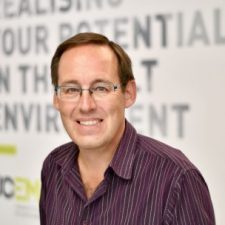 Qualifications and memberships
Qualifications
Memberships