Block
What is building control?
In the eighth episode of the Digging Deeper podcast, UCEM PR and social media manager, Andrew Belt, is joined by UCEM apprentices on the BSc (Hons) Building Control programme, Kate Andrews and Deborah Ferro.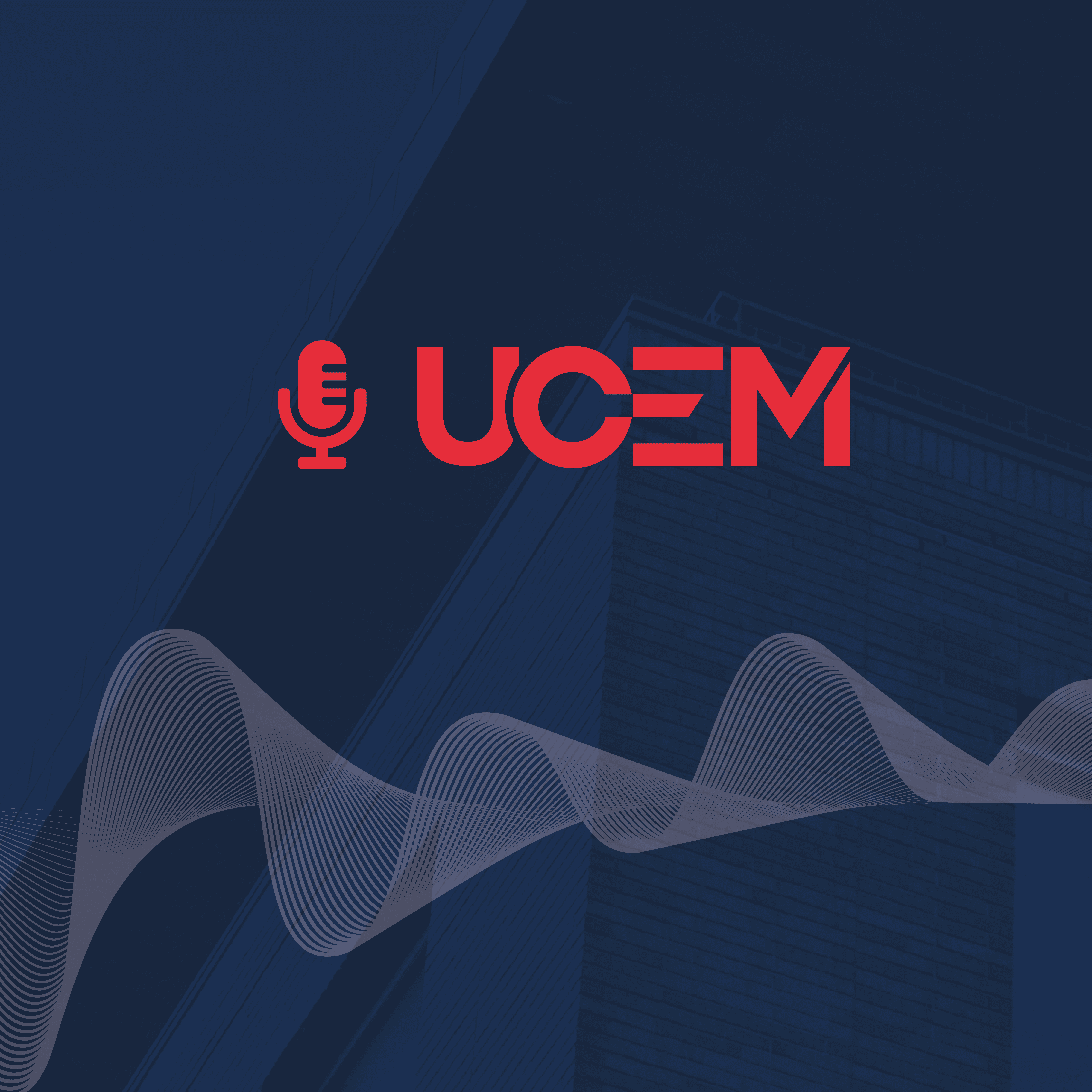 Digging Deeper Series
Come with us as we dive into a diverse range of topics such as sustainability, networking and apprenticeships with the industry experts.
In Focus Series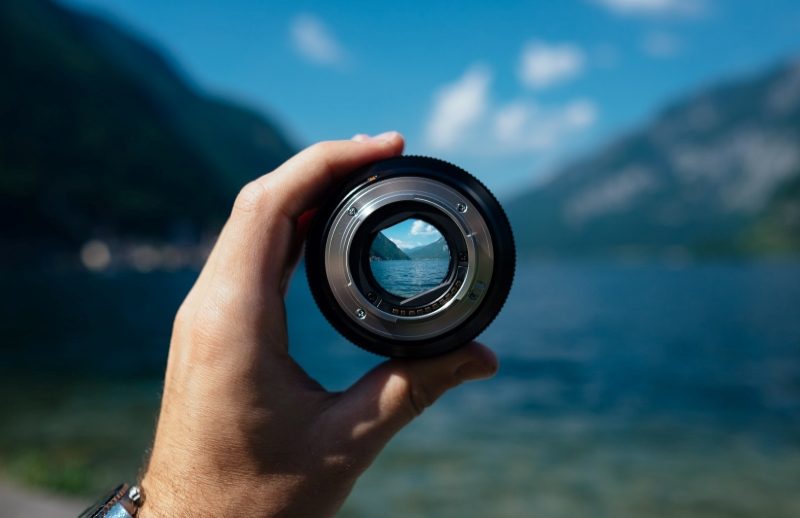 Lorem ipsum dolor sit amet, consectetur adipiscing elit, sed do eiusmod tempor incididunt ut labore et dolore magna aliqua dolore magna aliqua
LGBTQ+ Series
Lorem ipsum dolor sit amet, consectetur adipiscing elit, sed do eiusmod tempor incididunt ut labore et dolore magna aliqua dolore magna aliqua
COVID-19 Series
Lorem ipsum dolor sit amet, consectetur adipiscing elit, sed do eiusmod tempor incididunt ut labore et dolore magna aliqua dolore magna aliqua
Q&A Series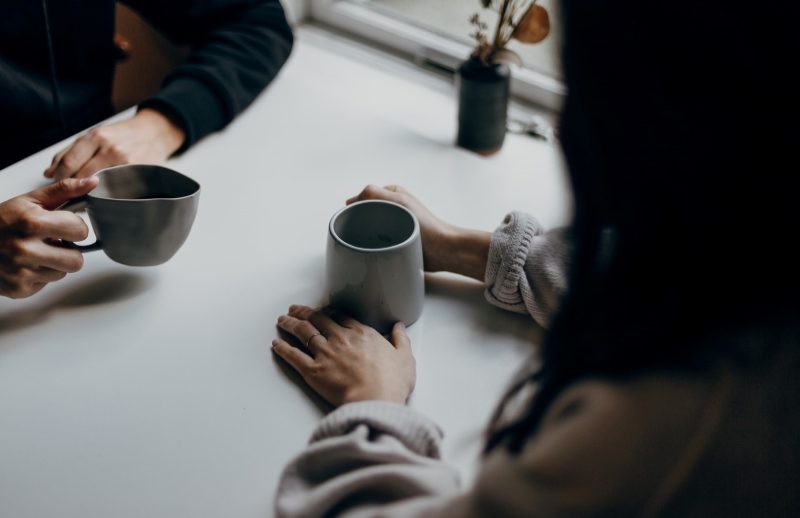 Lorem ipsum dolor sit amet, consectetur adipiscing elit, sed do eiusmod tempor incididunt ut labore et dolore magna aliqua dolore magna aliqua
Sustainability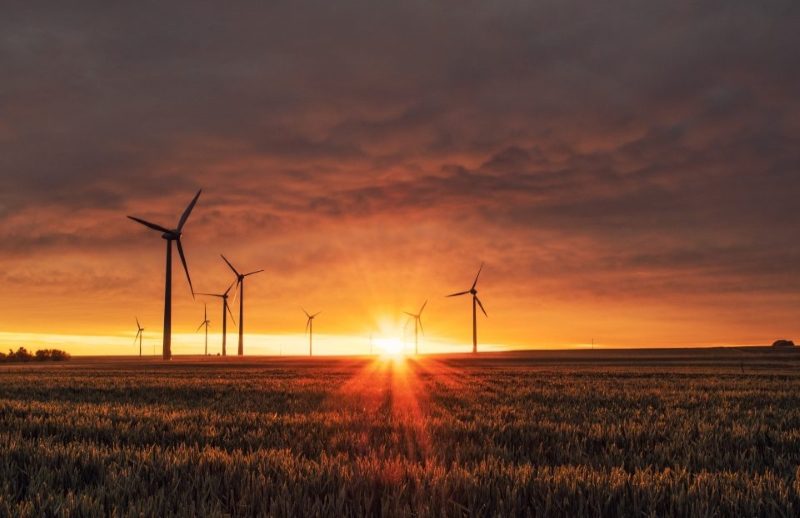 Lorem ipsum dolor sit amet, consectetur adipiscing elit, sed do eiusmod tempor incididunt ut labore et dolore magna aliqua dolore magna aliqua