UCEM signs up to CIC's new 'carbon zero' climate action plan
Posted on: 24 June, 2021
UCEM is one of the institutions which has signed up to the Construction Industry Council's (CIC) new climate action plan.
The document, entitled 'Carbon Zero: the professional institutions' climate action plan', was released last week and coordinates the efforts of built environment institutions in meeting the UK government's 2050 net zero emissions target.
CIC's Climate Change Panel, chaired by its deputy chairman, Stephen Hodder MBE, led on the initiative, with signatories to the plan agreeing that:
the actions listed are necessary for dealing with the challenge of climate change;
they will implement those actions appropriate to them as an institution/organisation; and
they will support the other signatory institutions and organisations in delivering the remaining actions.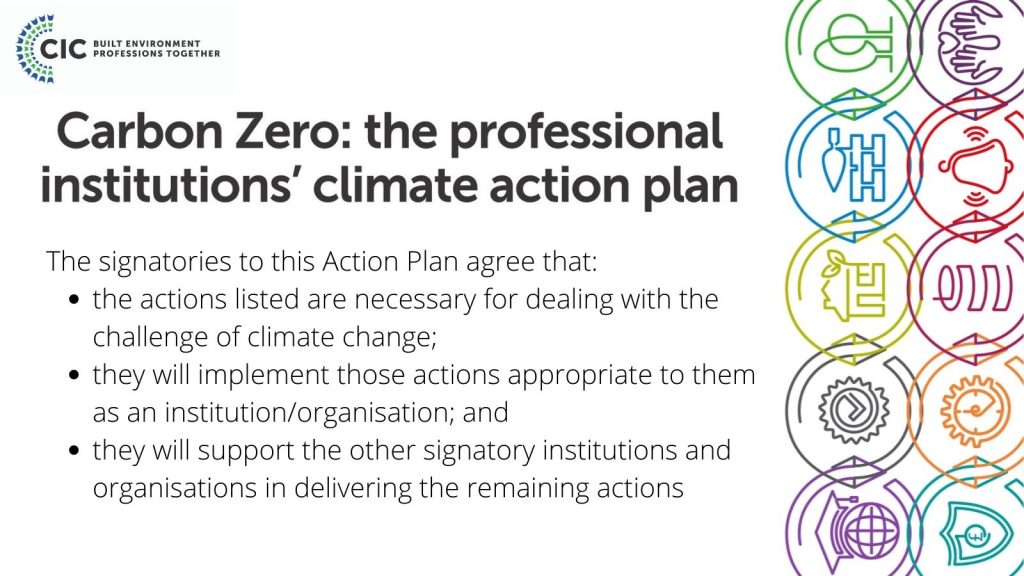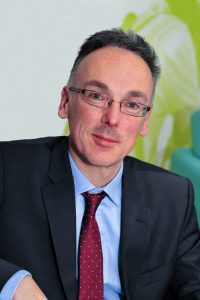 UCEM director of research, innovations and partnerships, Aled Williams, comments: "Our aim at UCEM is for the institution to be the world's most sustainability university. To that end, my colleagues and I are committed to exploring any and every avenue for moving closer to this target.
"This commitment to sustainability is one shared across the built environment sector, as demonstrated in this action plan, and I had no hesitation in signing UCEM up to the plan so we can do our bit to help towards the UK government meet its net zero target by 2050."
The plan identifies 10 areas of work which were developed in close collaboration with a diverse range of institutions, organisations and individuals.
The actions are divided into three priority groupings: short-term, medium term and longer term. CIC recommends that these will be commenced immediately, achieved within the next 2-3 years and be established and consolidated within the next five years.
UCEM, along with the other signatories to the plan, commits to developing and publishing an action implementation programme by October 2021, prior to COP26.
Stephen Hodder MBE adds: "The institutional action plan represents a significant shift in establishing measurable deliverables that built environment professionals are to meet in delivering net zero within the construction industry.
"The actions by themselves are not sufficient for the scale of the challenge, but they are essential, and will take the construction sector closer to the start of its transition to becoming an effective and digitally enabled industry, able to deliver on the challenges and obligations ahead.
"There is no time to lose and this unprecedented institutional alliance will bring collective skills, knowledge and influence in support of the necessary changes critical to the decarbonisation of the construction industry. The support has been overwhelming and I would like to thank everyone who has been contributory to it."
To read the plan, head to the CIC news story.