UCEM boosts its accessibility credentials with launch of course for staff
Posted on: 18 November, 2021
Colleagues at UCEM are encouraged to become accessibility experts thanks to the launch of an internal CPD course.
The Accessibility Awareness course – created by UCEM learning technology researcher, Dr Tharindu Liyanagunawardena, in coordination with other members of the institution's online education department – sits on the virtual learning environment (VLE) and is available for any staff member to take and gain open badges.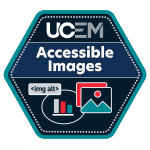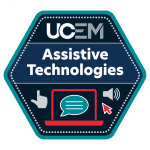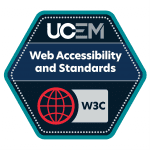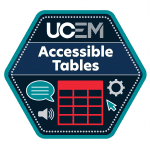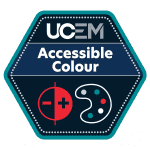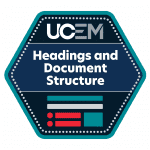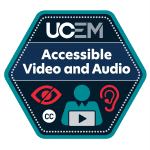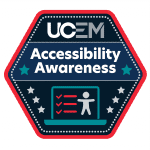 There are seven milestone badges to be gained before claiming the final 'accessibility awareness' badge upon the submission of a reflection piece by the learner.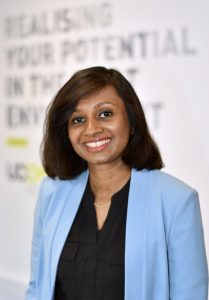 Dr Tharindu Liyanagunawardena
Dr Tharindu Liyanagunawardena reflects: "I want as many people to be aware of accessibility. Once you learn about accessibility, you can apply it to all digital content you create.
"By having this course at hand, I hope UCEM staff will be able to increase their accessibility awareness and by doing so, will be able to provide more accessible material to our students. Also ,they will be able to share the accessibility practices with their networks and hopefully create a snowball effect of spreading accessibility awareness."