Sustainability at UCEM
Built for the future
Discover all of the work we're doing for a sustainable future, including our free sustainability courses, news and events and competitions below.
Energy and Carbon in the Built Environment
Harold Samuels Research Prize
The world is changing
Built for adaption
The world is on the precipice of a climate catastrophe. The sea levels are rising, severe droughts are more common than ever, and extreme weather events are occurring more frequently. Climate change is affecting every country, threatening lives and livelihoods globally, and is presenting an unprecedented challenge to the entire world.
Climate change and the built environment are intimately connected. The built environment is a key driver of global greenhouse emissions and it consumes nearly half of the total global raw material.
Reaching a more sustainable built environment is therefore critical for all of our futures. By studying one of UCEM's sustainable short courses or one of our undergraduate or postgraduate programmes, you can learn modern, sustainable building practices that will give you the agency to make a hugely positive impact and bring about a more sustainable future.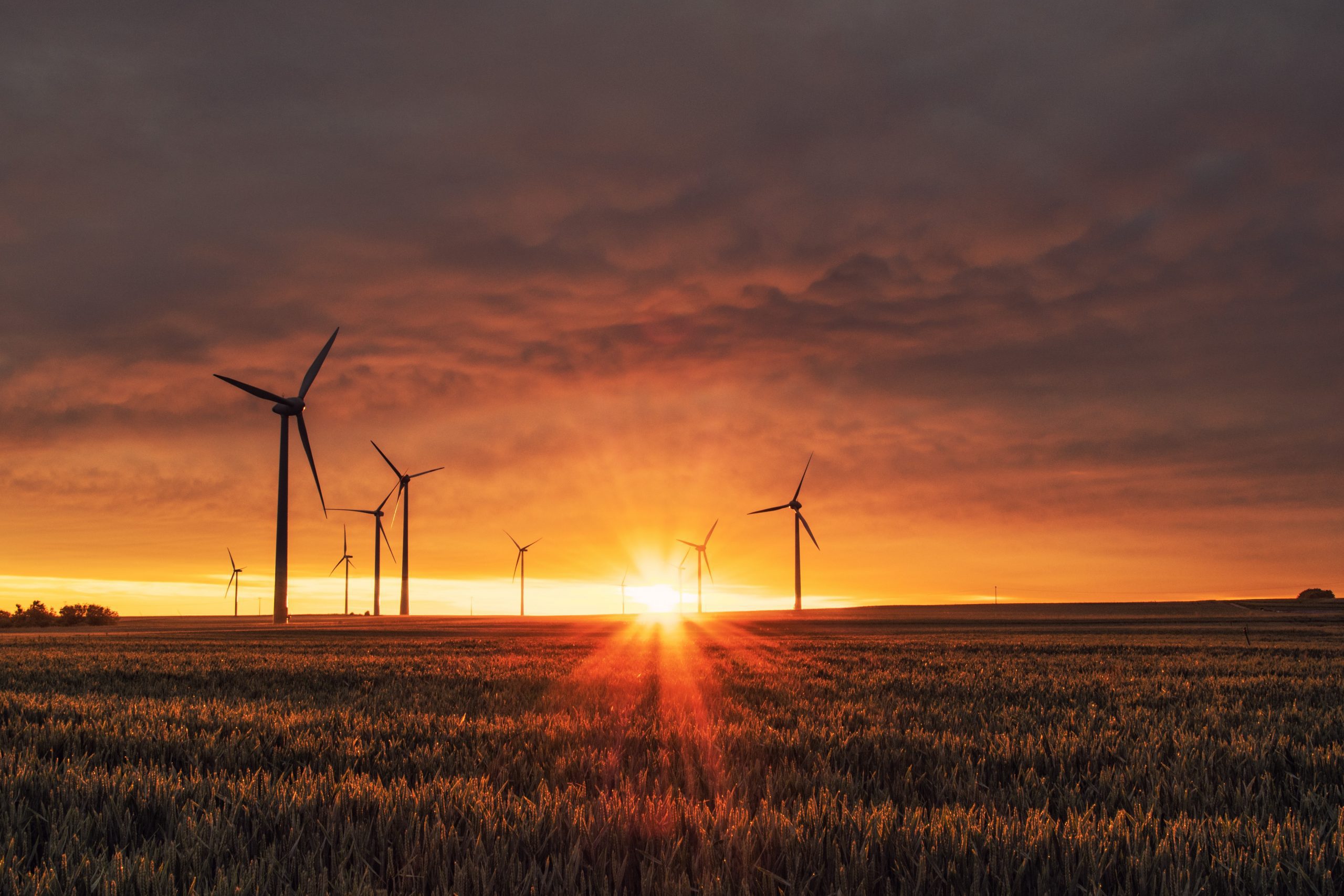 GETTING ANSWERS
Built for knowledge
What does sustainability actually mean, and why is it so important? How does sustainability relate to the built environment?
What is sustainability?
Sustainability is defined by the UN as "development that meets the needs of the present without compromising the ability of future generations to meet their own needs." Sustainability is a holistic approach which takes into consideration the environment, society and the economy for future prosperity.
To achieve environmental sustainability, the earth's natural resources must be consumed at a rate where they can replenish themselves.
Economic sustainability means that everyone has access to economic systems and the resources they need to meet their needs and have secure sources of livelihood.
Social sustainability means that universal human rights and necessities are attainable by all and that everyone has access to the resources they need to keep themselves healthy and secure and protected from discrimination.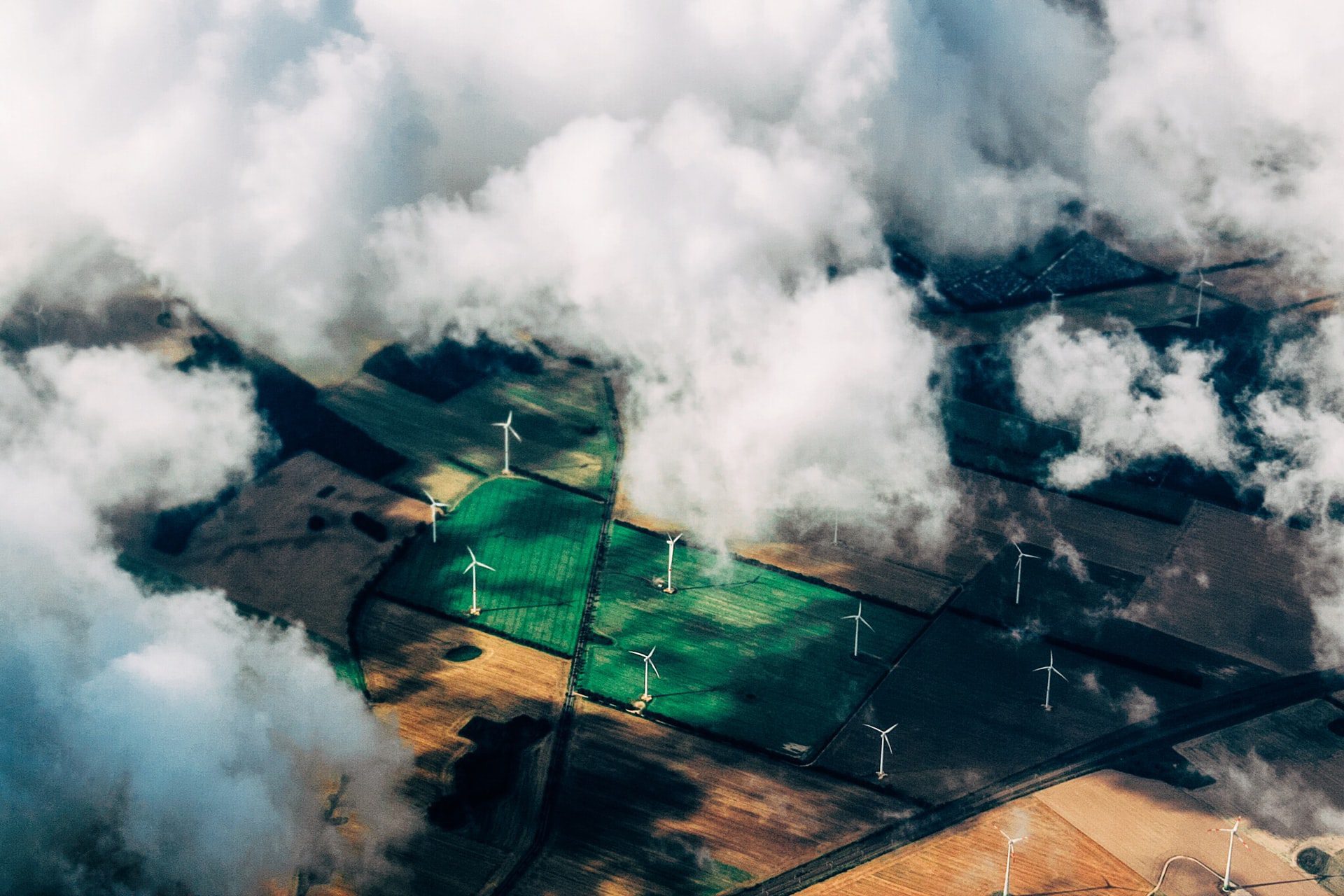 How does sustainability relate to the built environment?
The built environment encompasses all human-made surroundings, from the places that we live, work and spend most of our time. While it is critical to the world economy, accounting for around 10% of global GDP, it is a primary driver of emissions and the use of land and resources. It is estimated that the built environment represents over one-third of global final energy use and contributes a staggering 40% of all global emissions.
In order to facilitate the growing demands of our civilisation and reduce the catastrophic effects of global warming, it is crucial that we reach net-zero emissions and create a sustainable built environment.
Given this, you can begin to appreciate how a career in the built environment provides you with a significant opportunity to change the world around you and construct a better future through the transformation of the built environment.
the percentage of global GDP
attributed to the built environment
the global final energy use
represented by the built environment

the approximate percentage of energy-related carbon emissions worldwide caused by the built environment
UN Sustainable Development Goals (SDG's)
What are the SDG's?
Sitting at the heart of the UN's 2030 Agenda for Sustainable Development are the 17 SDG's, which are "an urgent call for action by all countries – developed and developing – in a global partnership."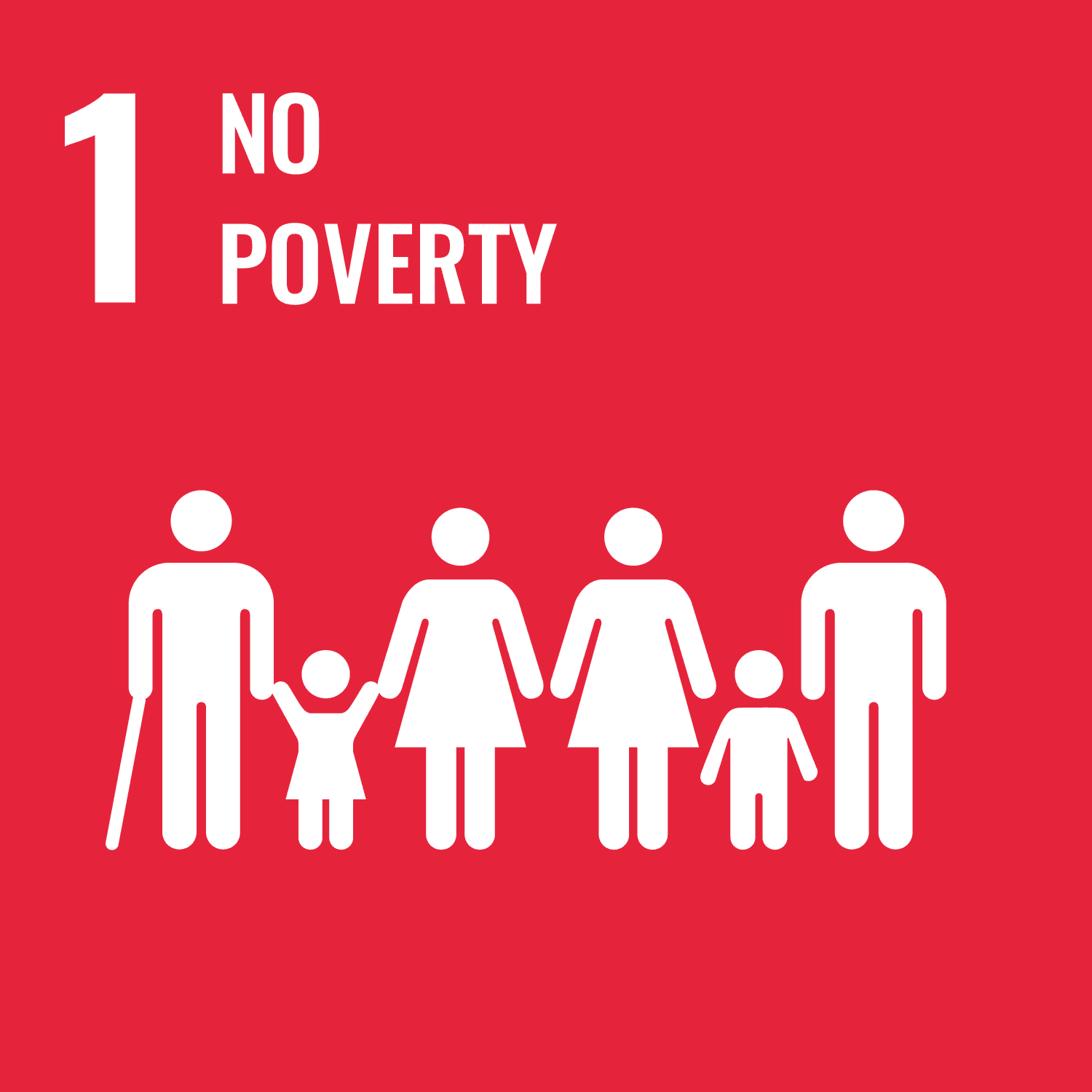 1 - No Poverty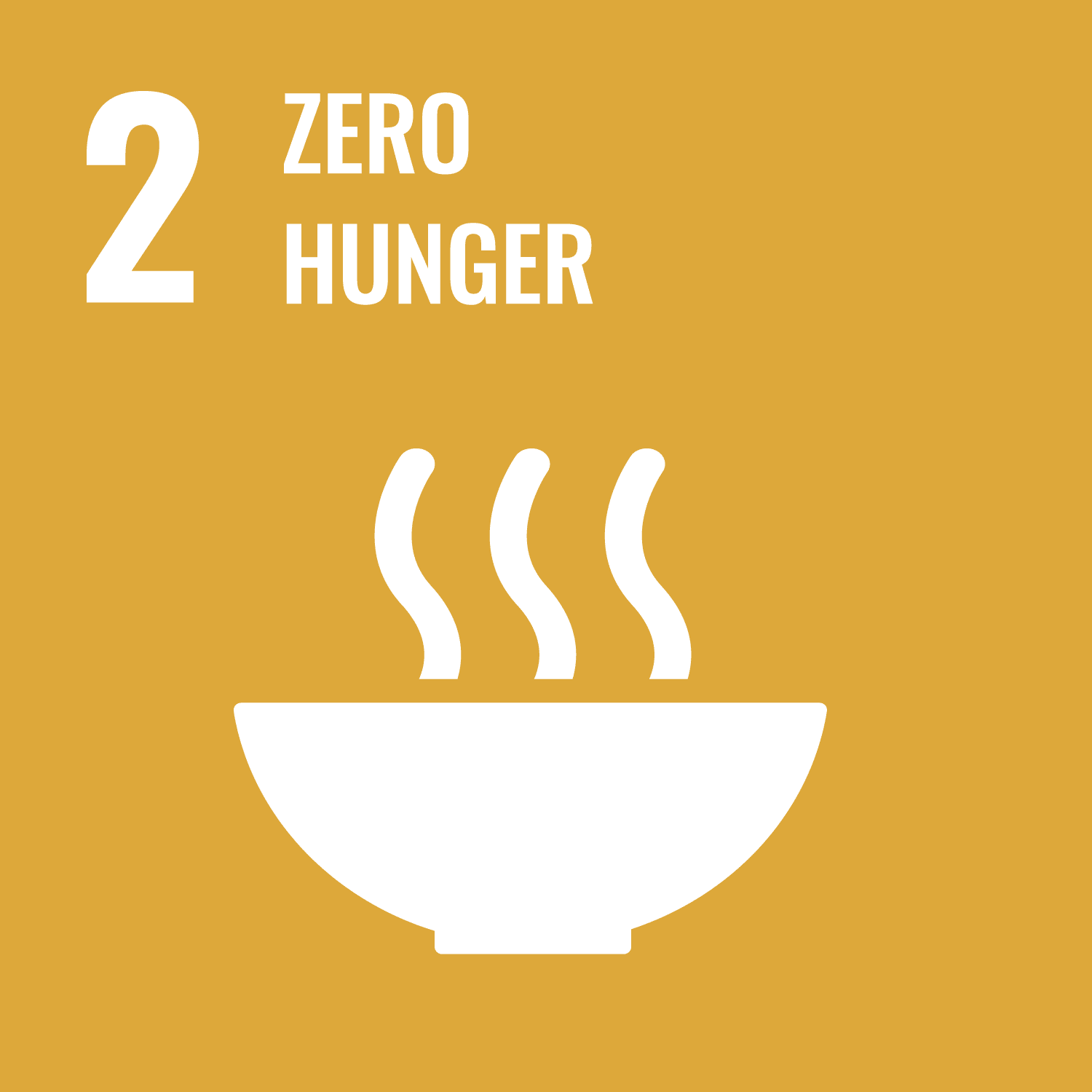 2 - Zero Hunger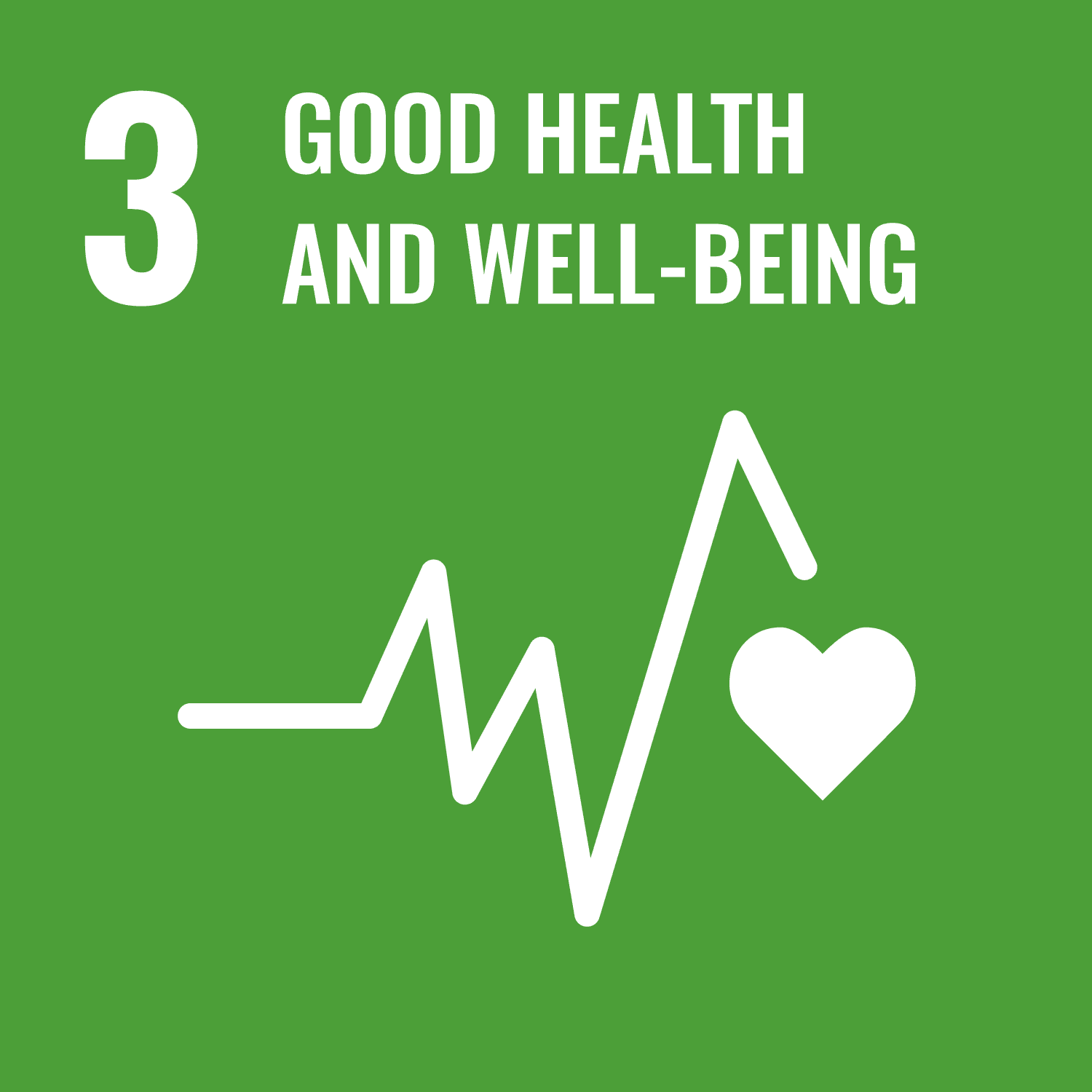 3 - Good Health And Well Being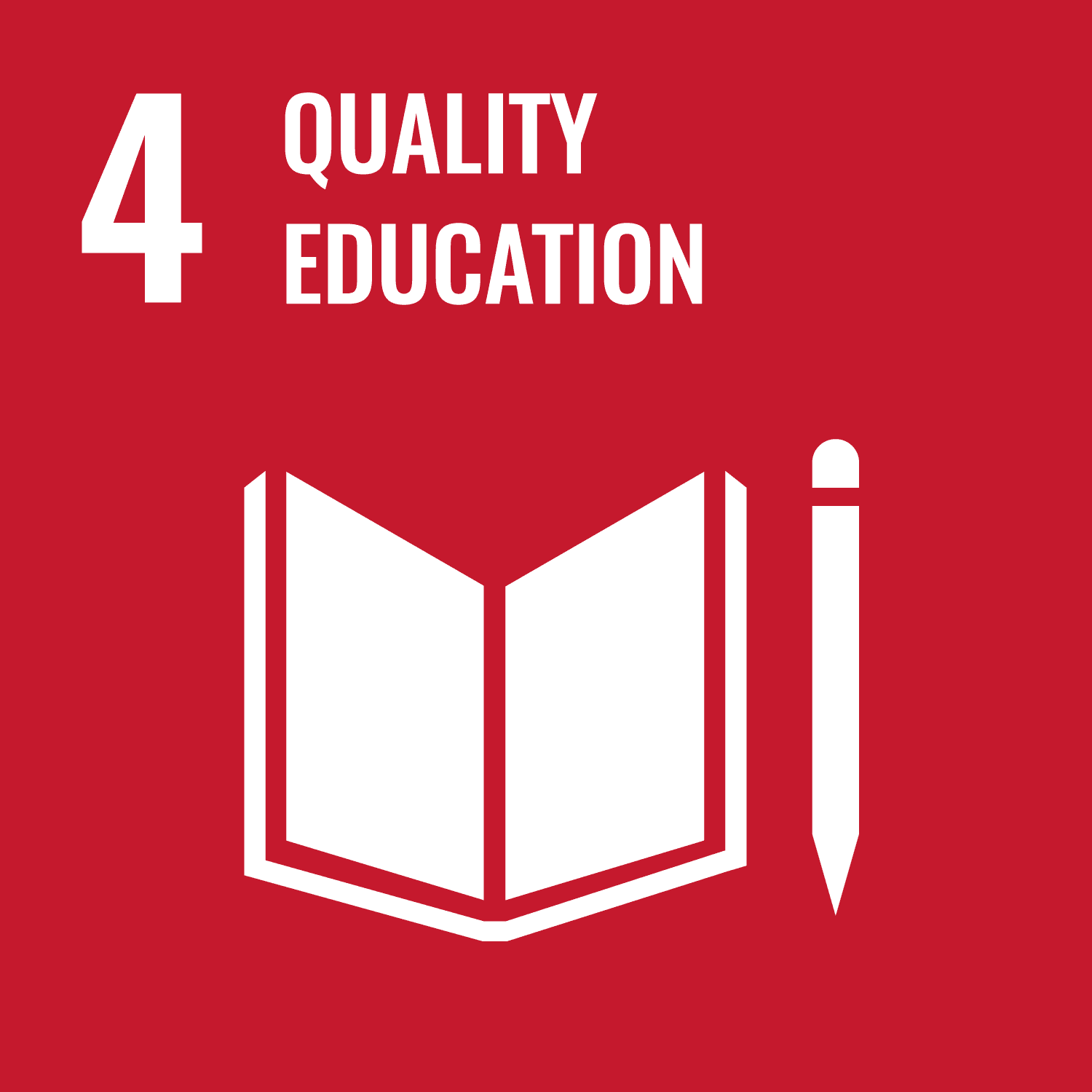 4 Quality Education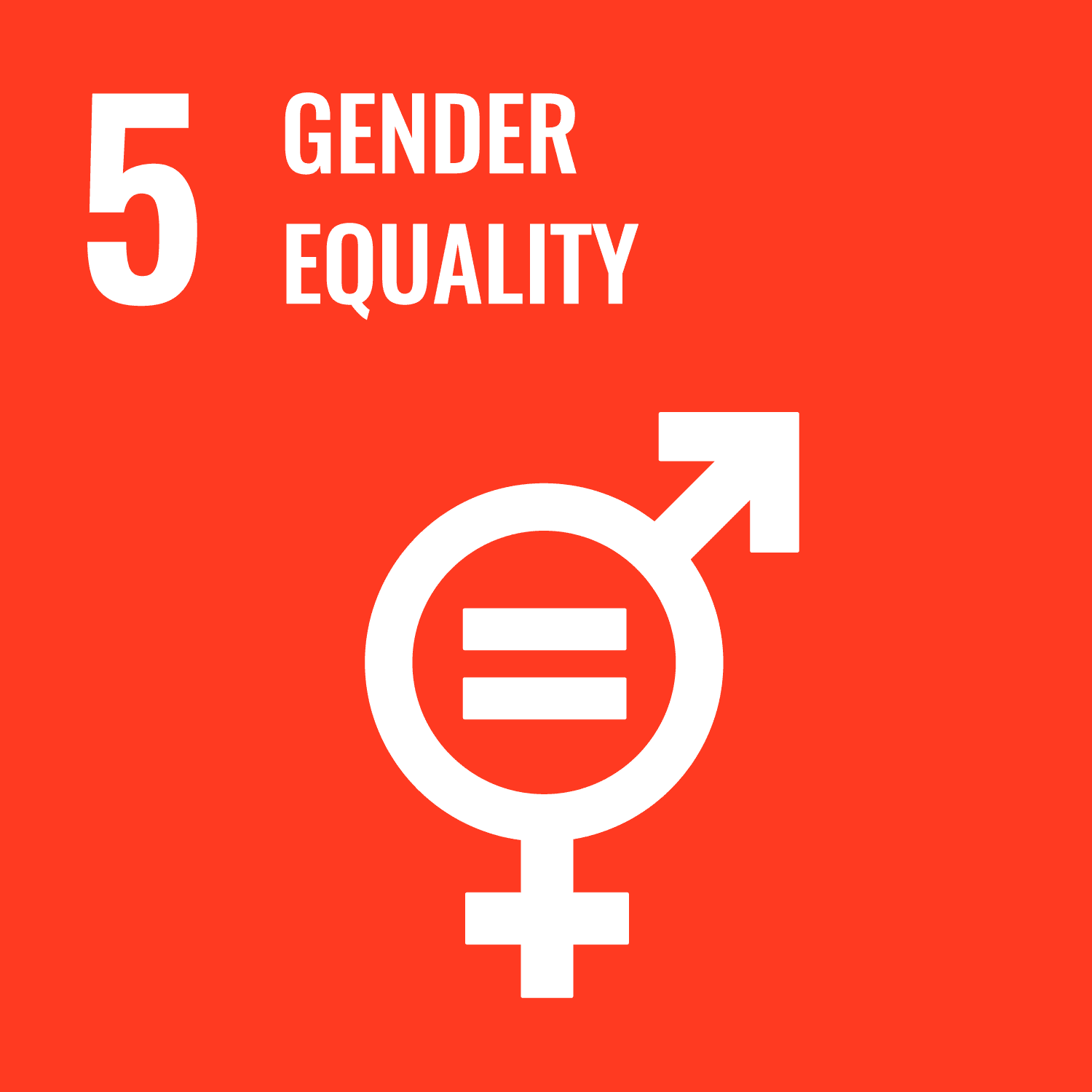 5 - Gender Equality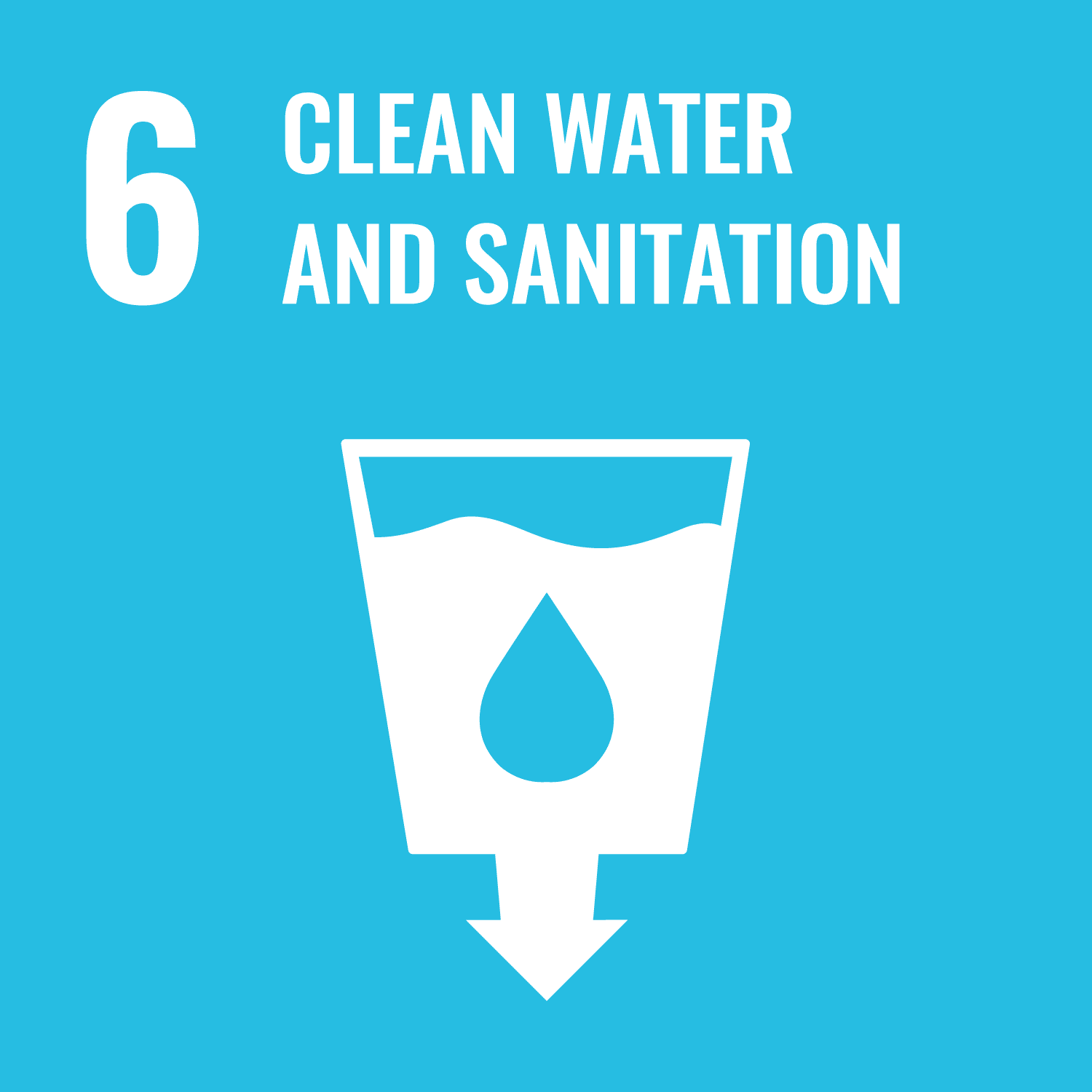 6 - Clean Water And Sanitation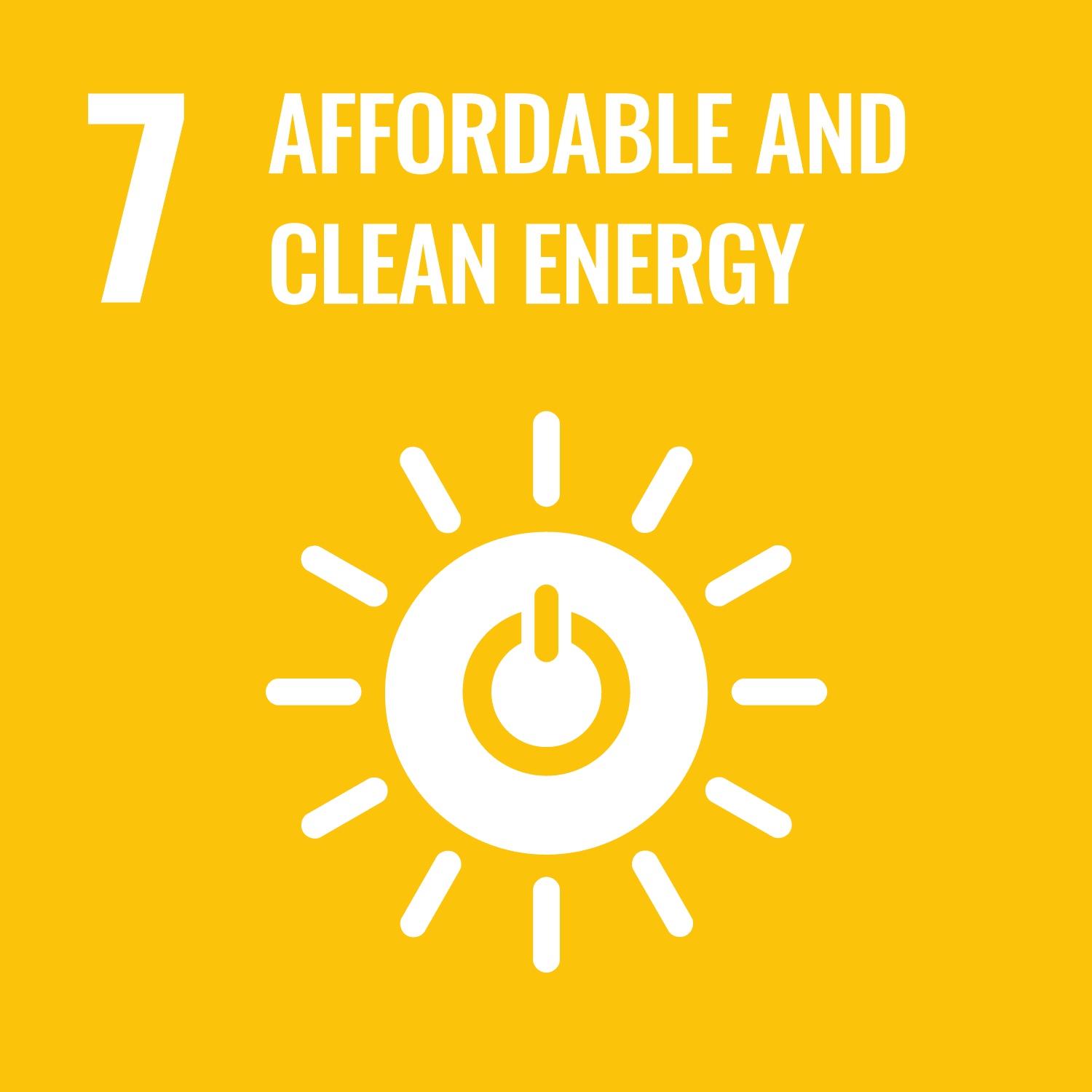 7 - Affordable and clean energy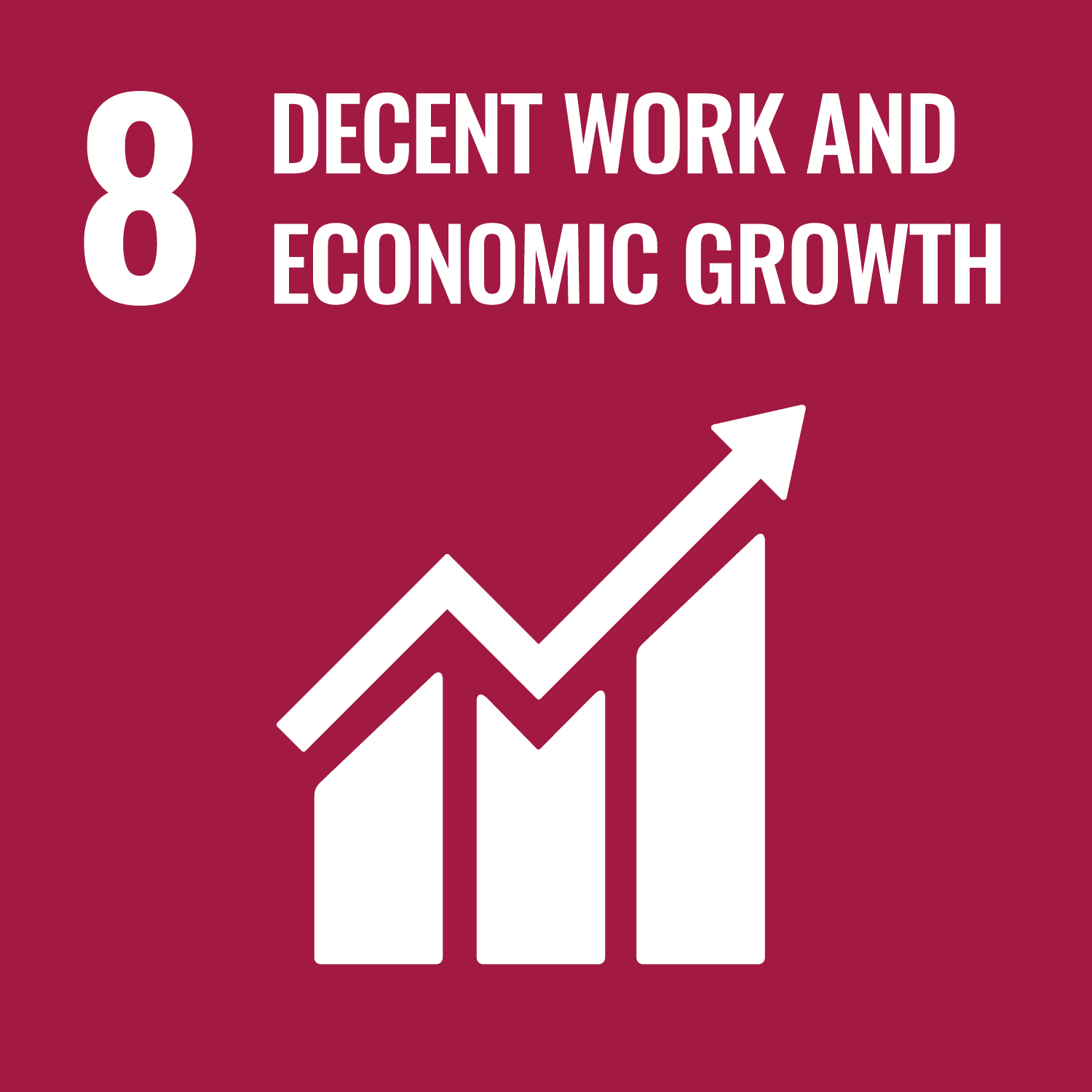 8 - Decent Work And Economic Growth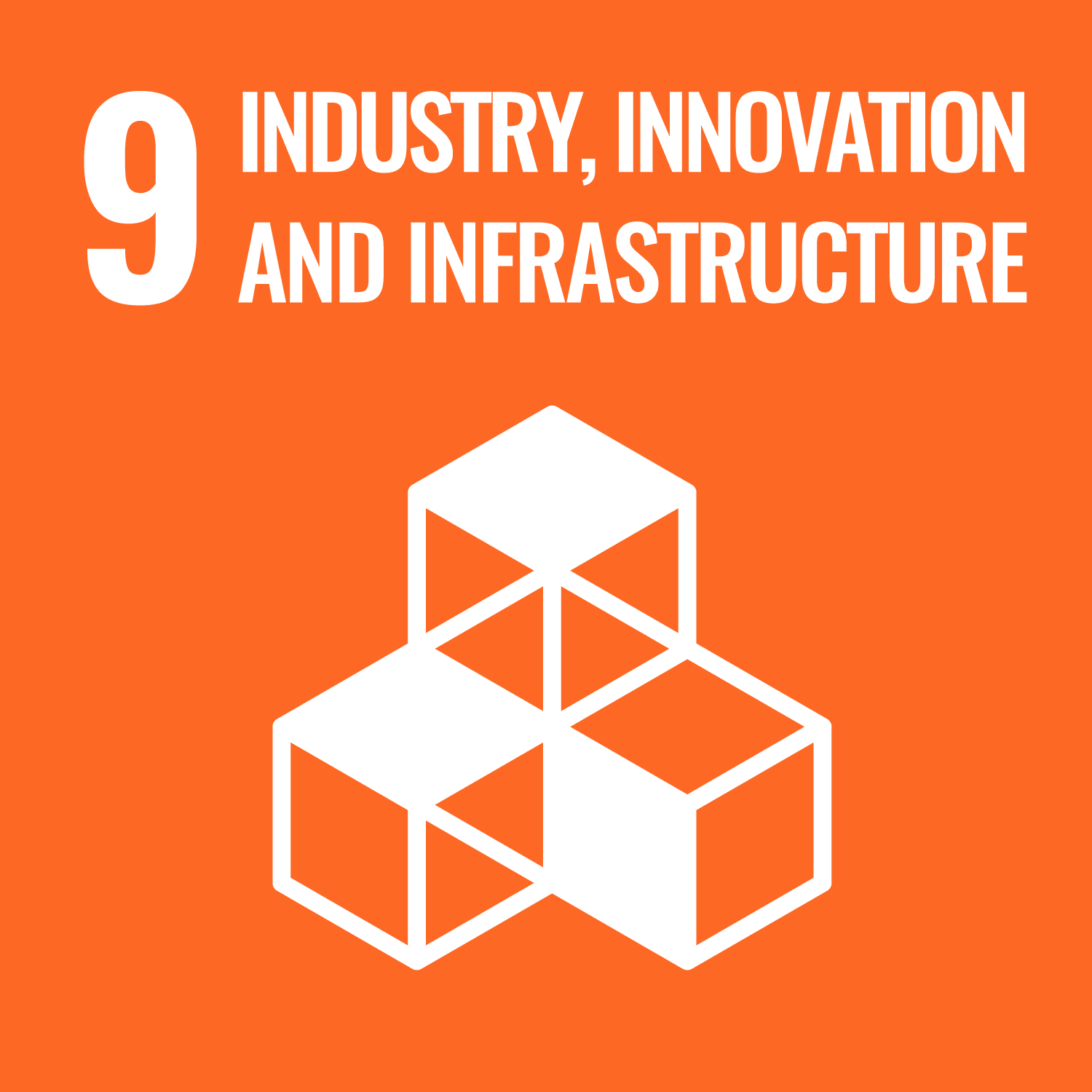 9 - Industry, Innovation And Infrastructure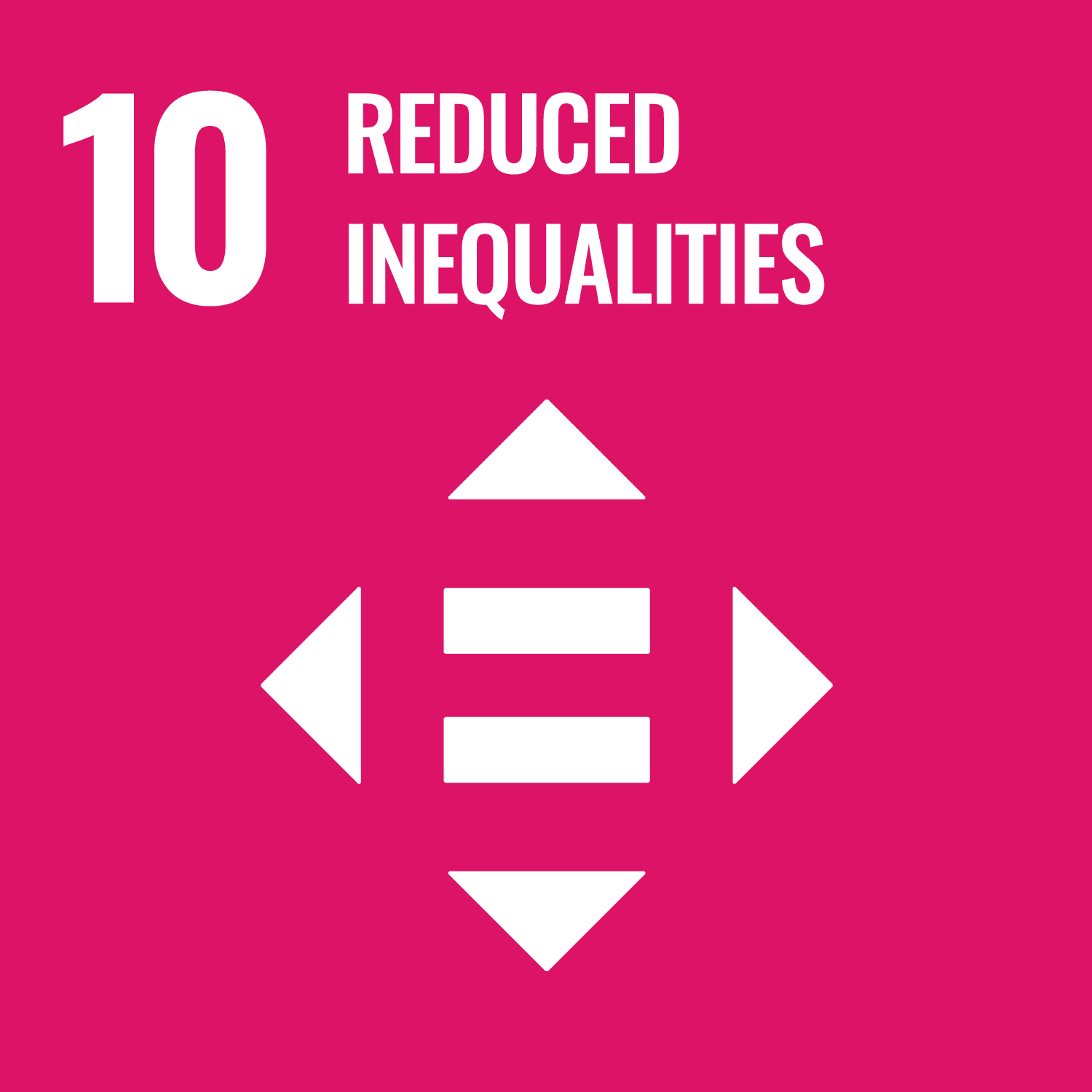 10 - Reduced Inequalities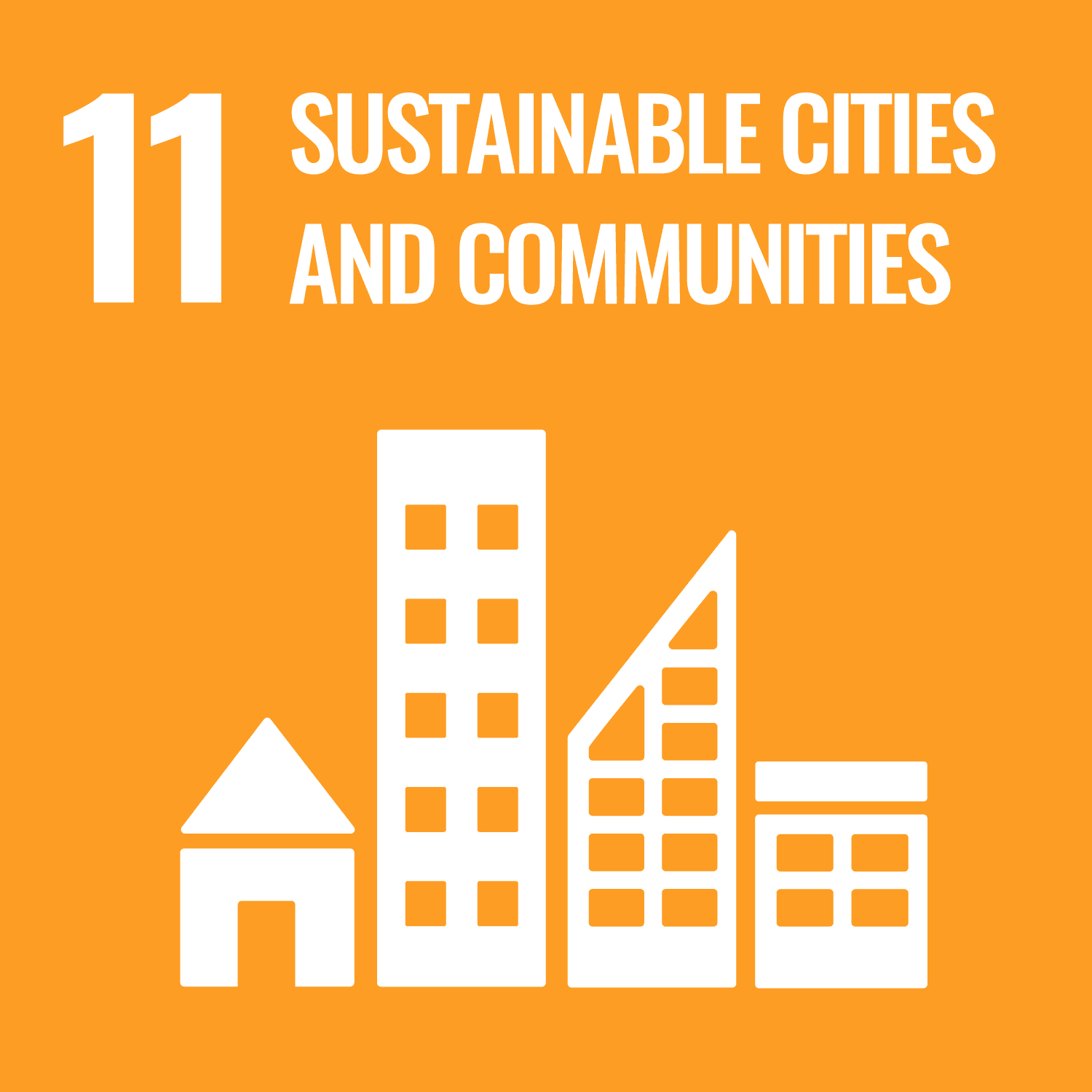 11 - Sustainable Cities And Communities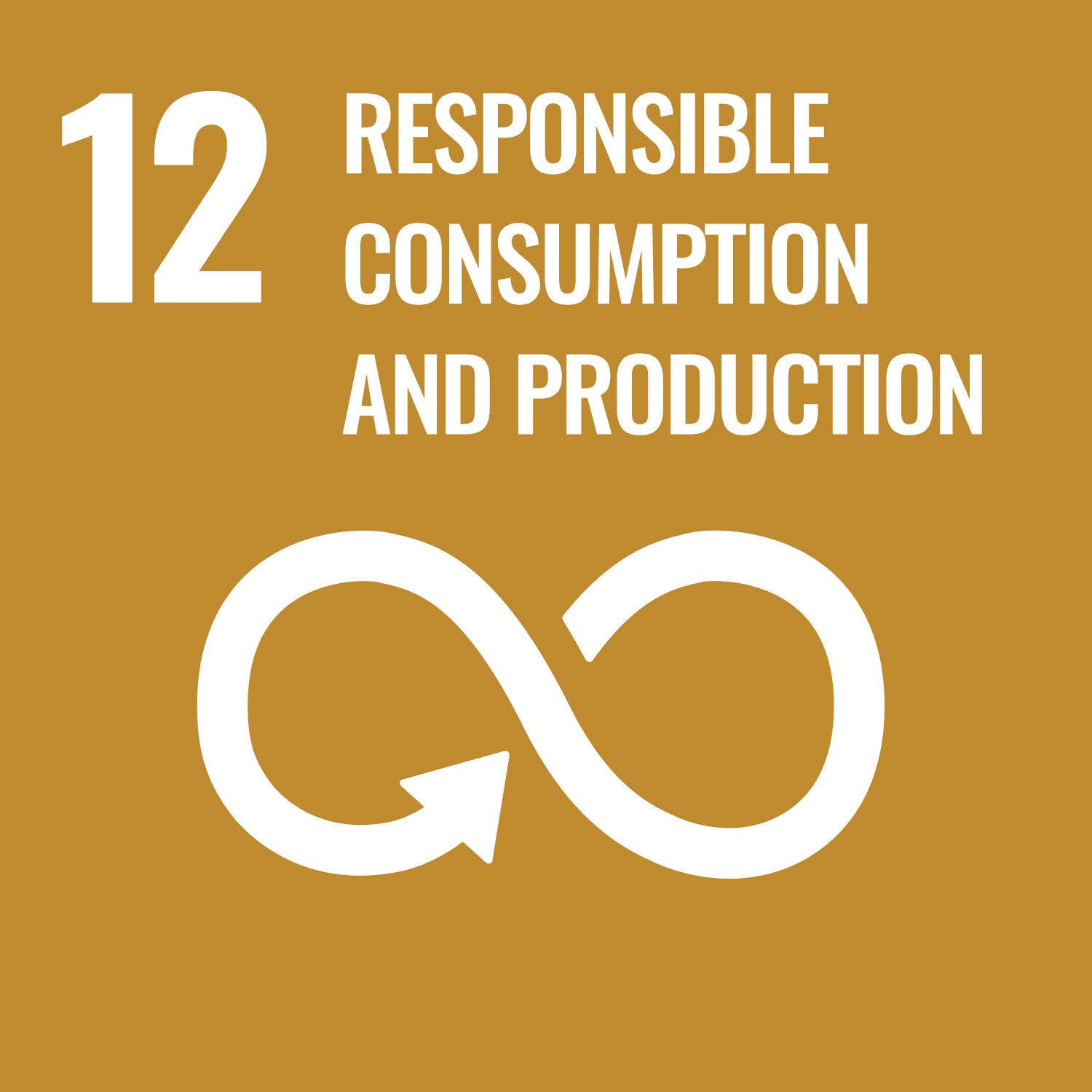 12 - Responsible Consumption And Production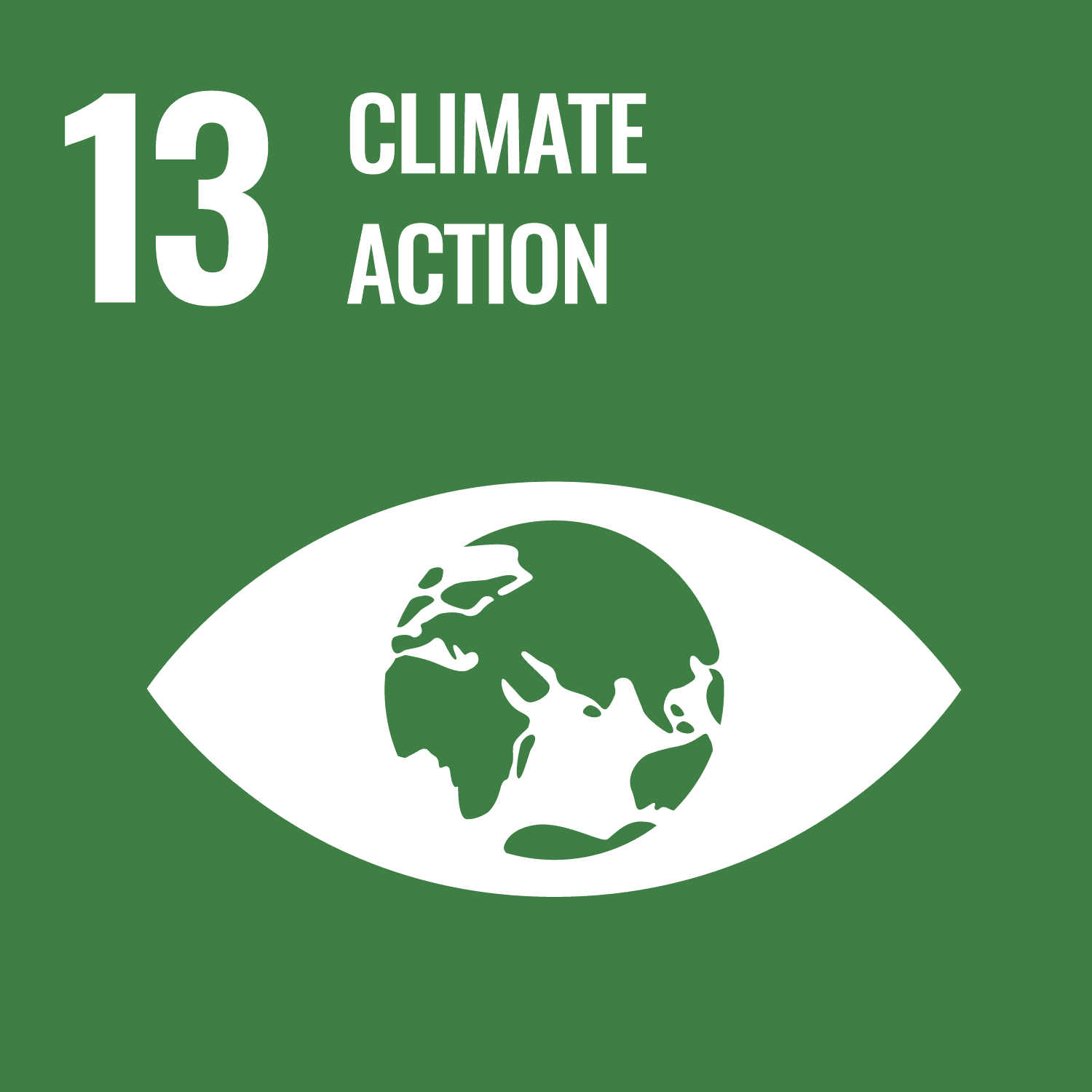 13 - Climate Action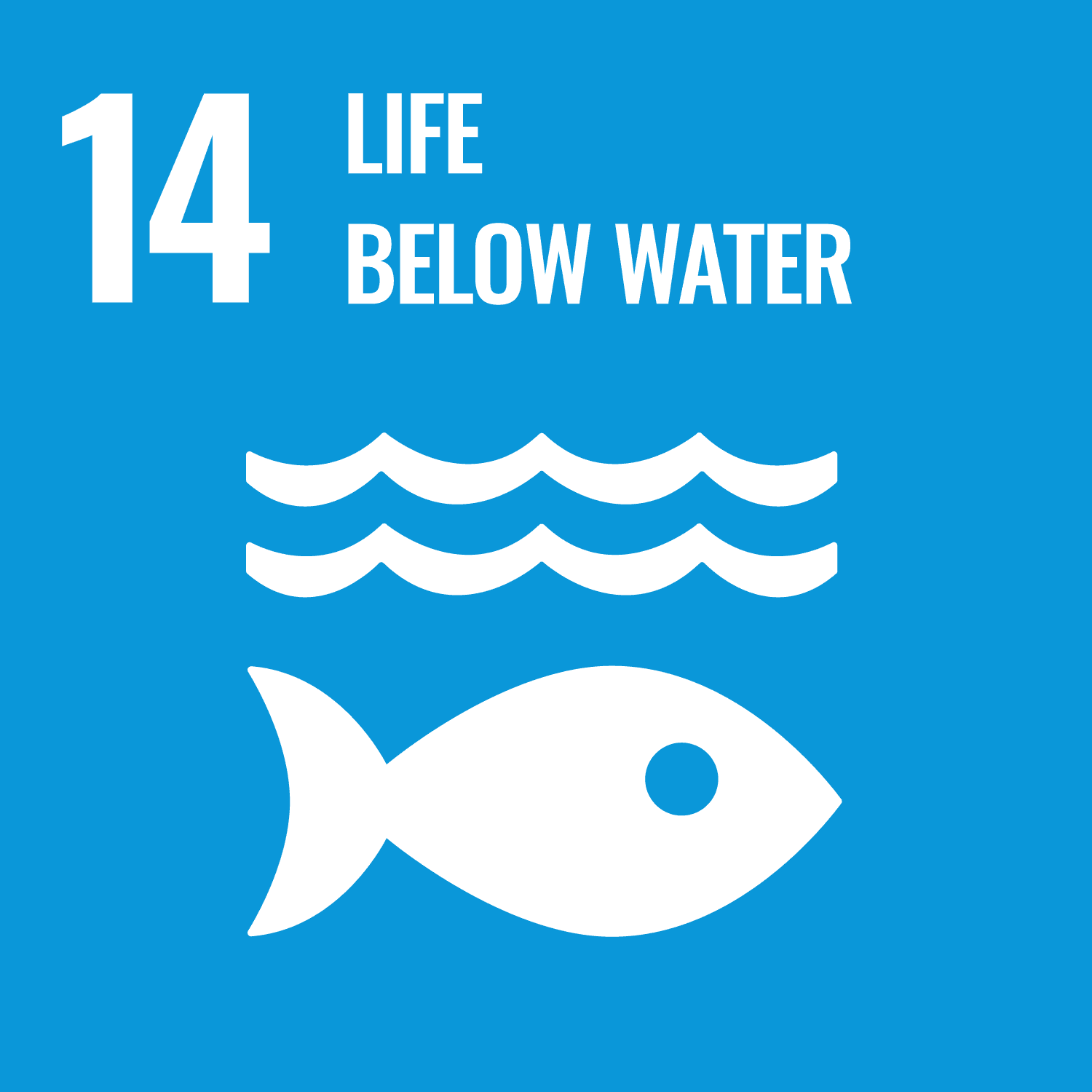 14 - Life Below Water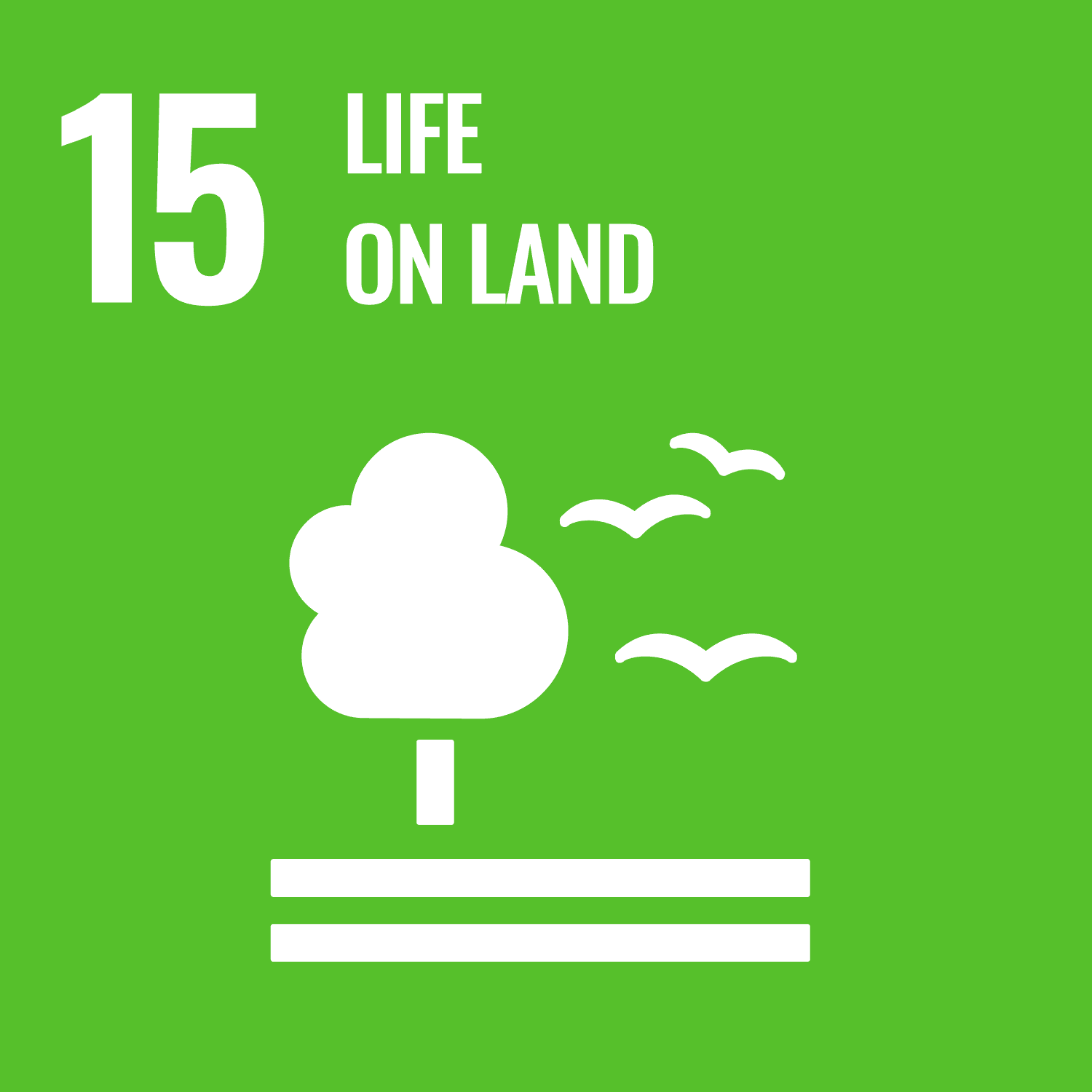 15 - Life On Land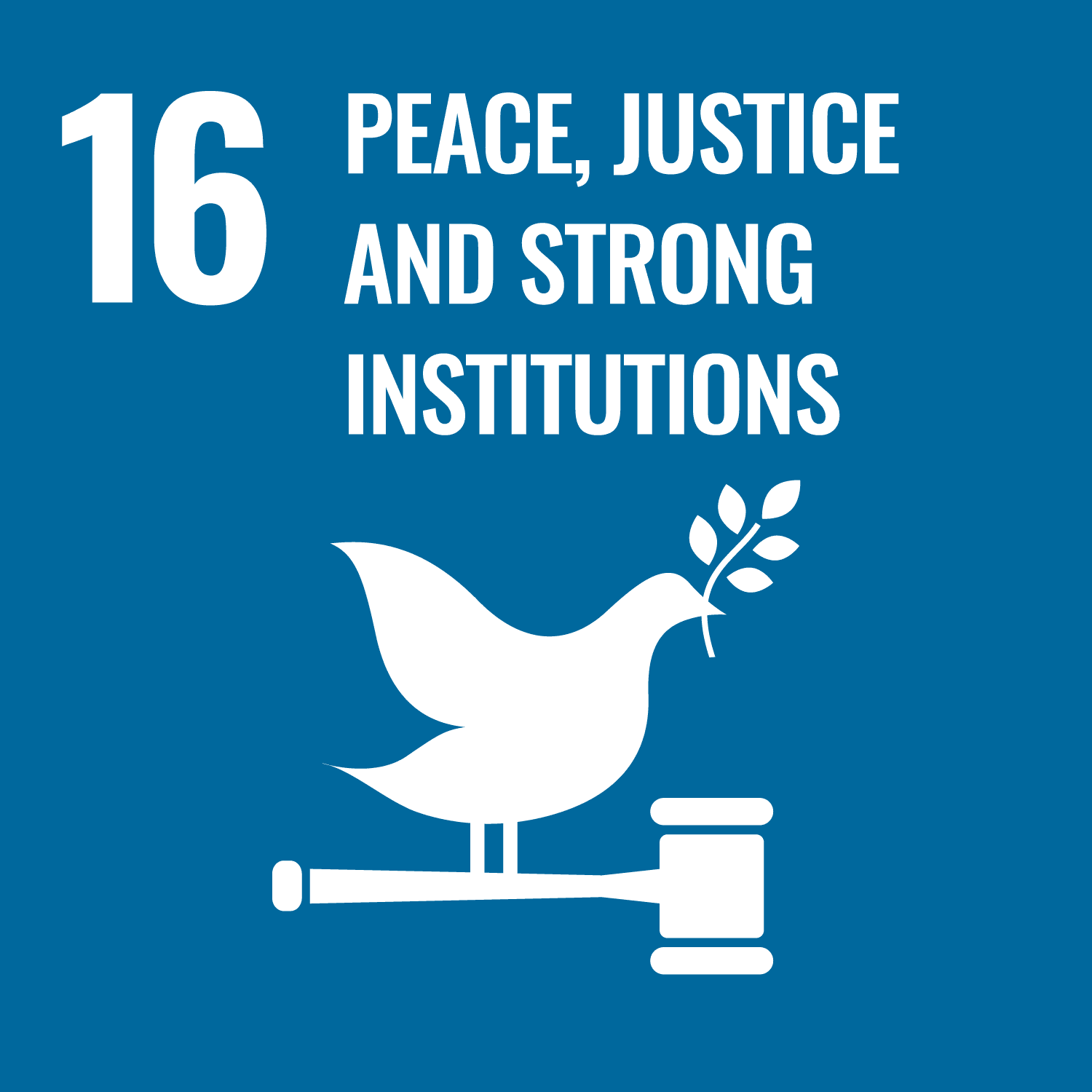 16 - Peace, Justice And Strong Institutions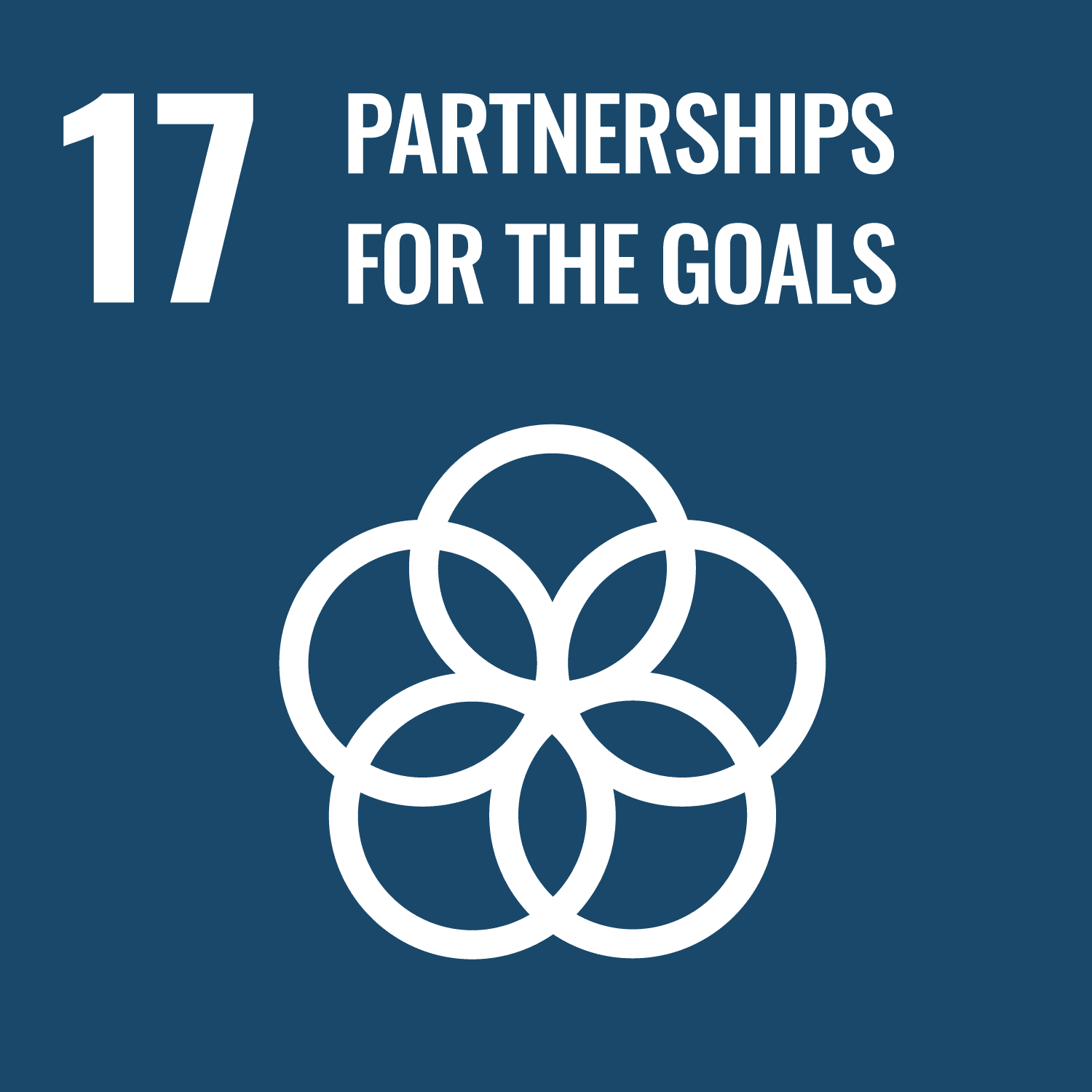 17 - Partnerships For The Goals
Make a Difference
Built for a sustainable future
Getting into a career in the built environment is your chance to make positive and significant changes to the world and to ensure a sustainable future.
[Section on UCEM programmes and how they are mapped to sustainability/SDG's]
Get started with our free courses
Energy and Carbon in the Built Environment
Introduction to Rapid Planning Toolkit