Welcome apprentices: your New Student Orientation programme
Your apprenticeship starts here!
Book your spot on the following orientation sessions – click the link and complete the registration form to receive your Zoom link

Select the programme you are studying

Then sign up for your Kick-start your apprenticeship session and the opportunity to meet your Programme Leader.
Don't forget to add the sessions to your calendar!
Webinars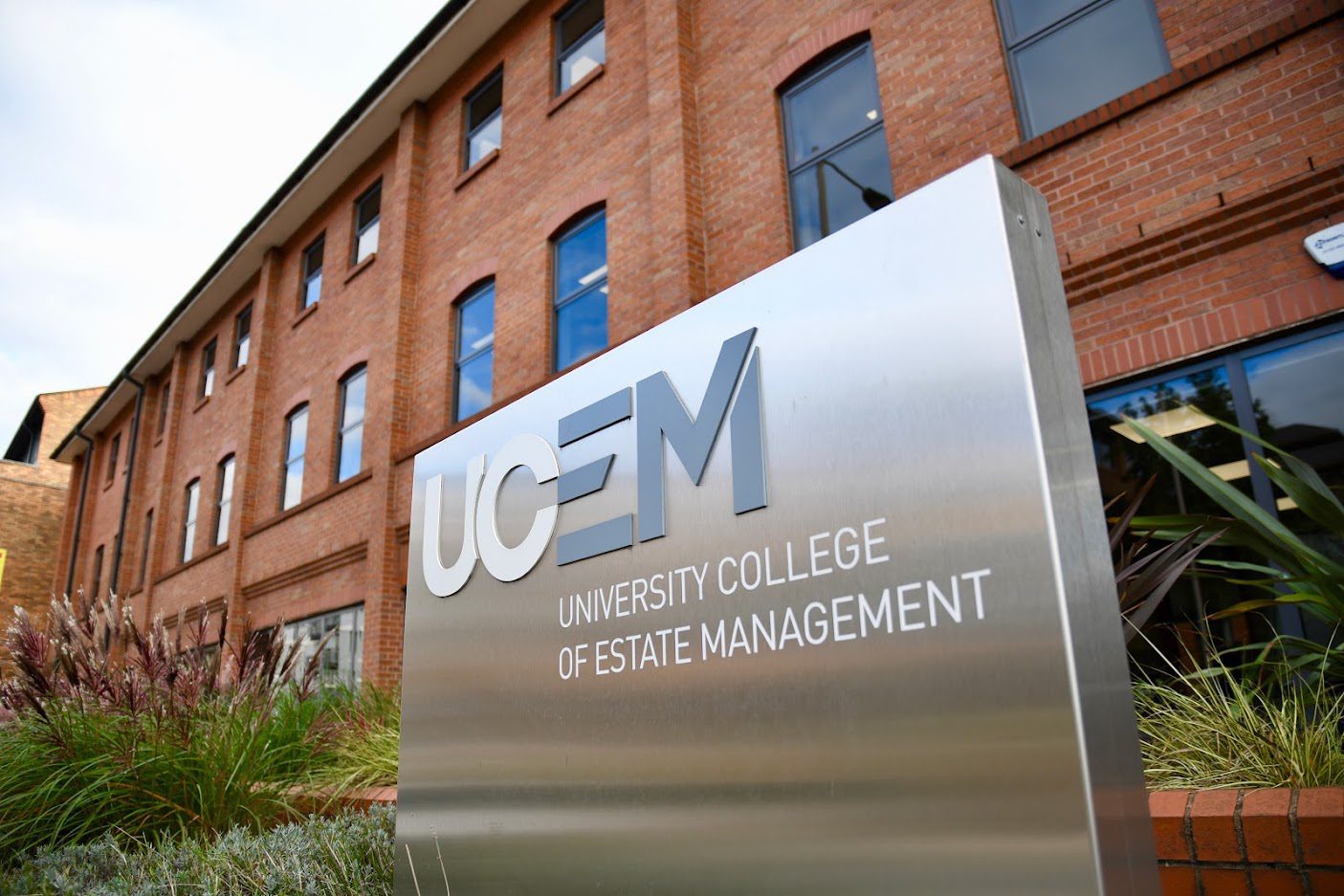 Meet your Vice Principal, Technology and Academic Services, Lynne Downey, and fellow students to kick off your UCEM journey!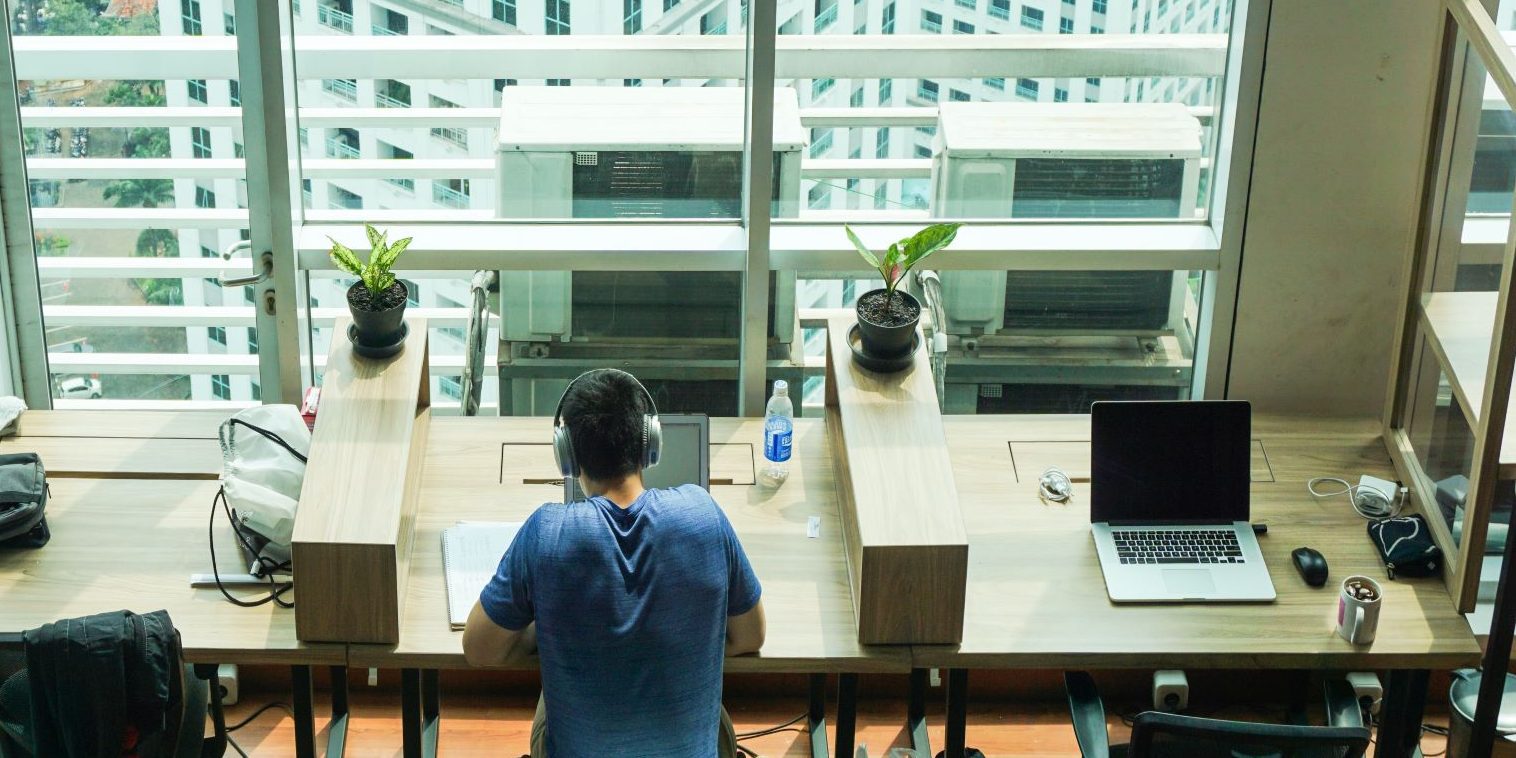 Join Deborah Davies, Academic Support Tutor, and Lucy Roper, Information Governance Manager, as they show you how to get the most out of the VLE and e-Library, including how to access your forums and where to find your webinar schedule.

Find out about the support available from our Student Engagement, Disability and Welfare, Academic Support and Enhancement and Careers teams and how to access it.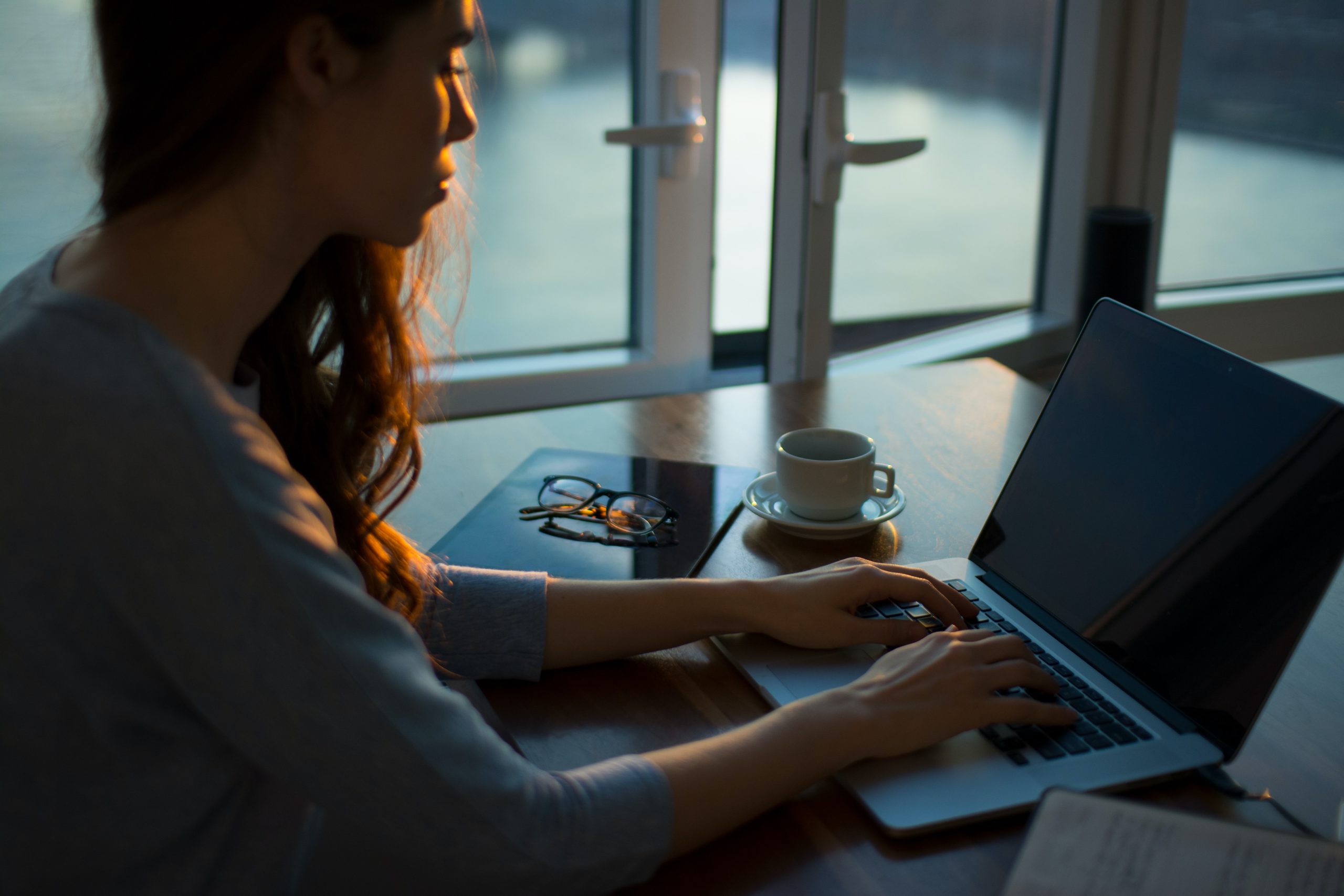 Hosted by our Quality Controller - Digital Education, Sue Lowe, this engaging session will show you how to get the most out of your online learning experience.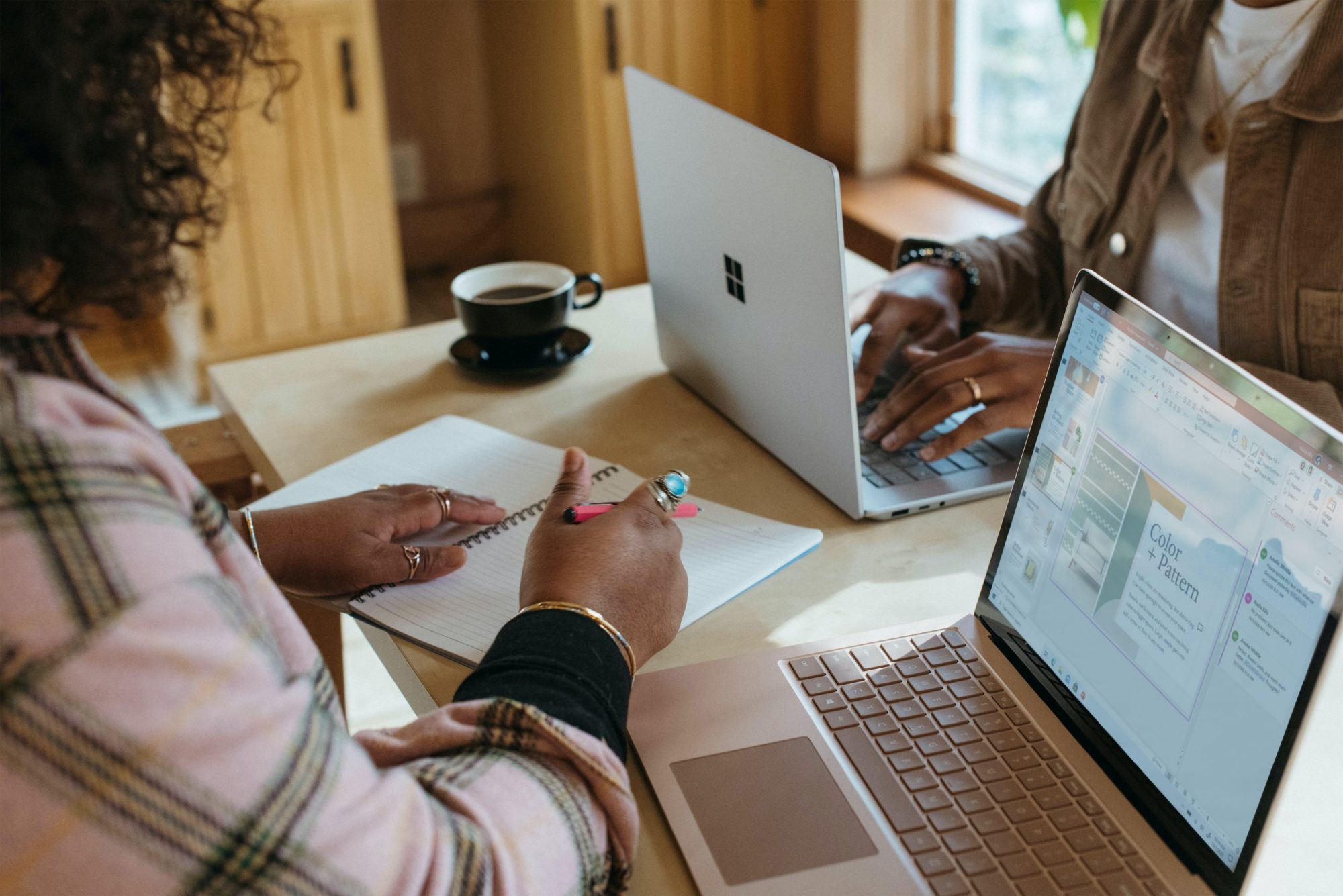 Academic Support Manager, Lewis Morden, and CertHE Programme Leader, Hazel Lobo, share their top tips and advice for study success.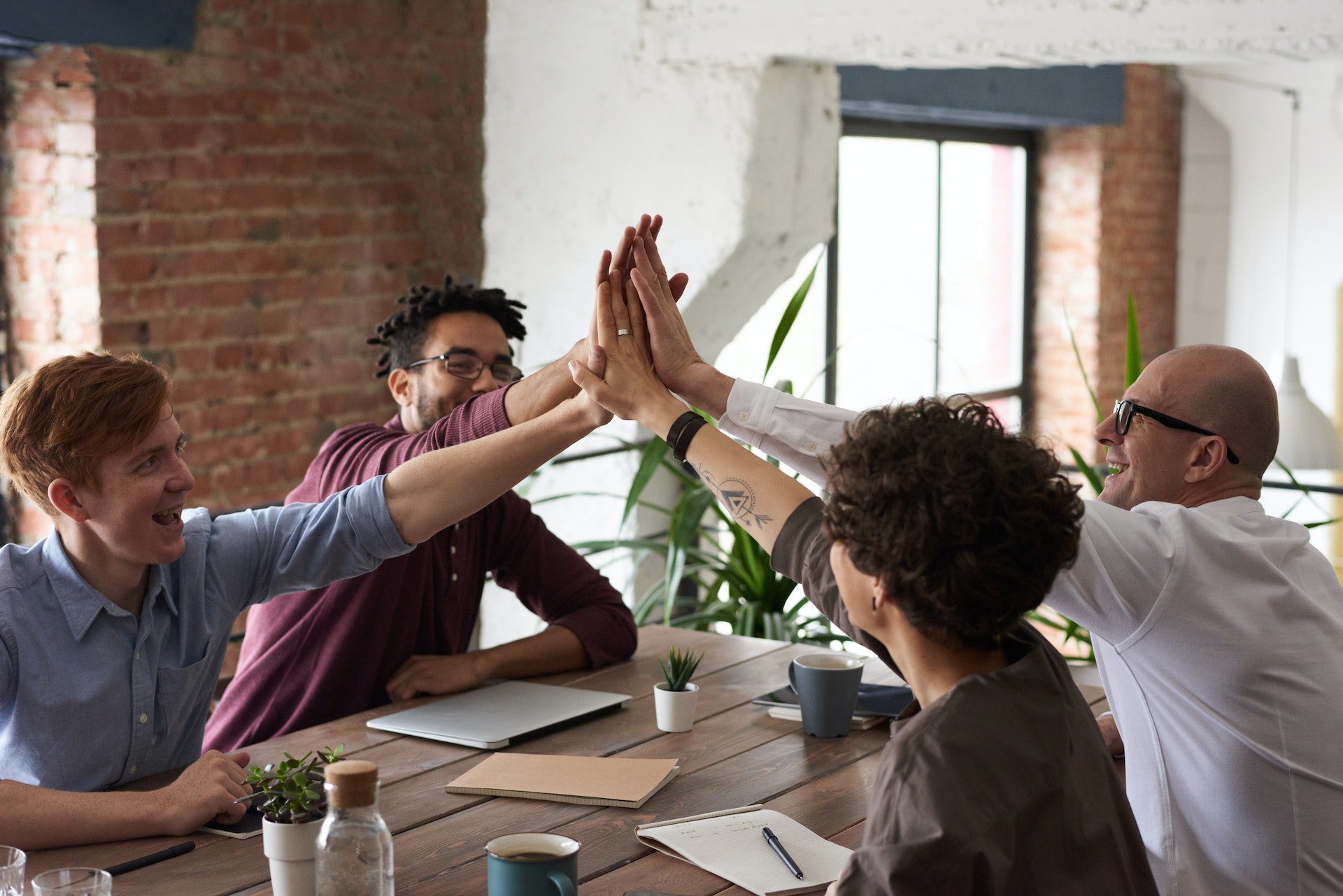 Meet the Disability and Welfare team who will explain how they can support your wellbeing while you study with us.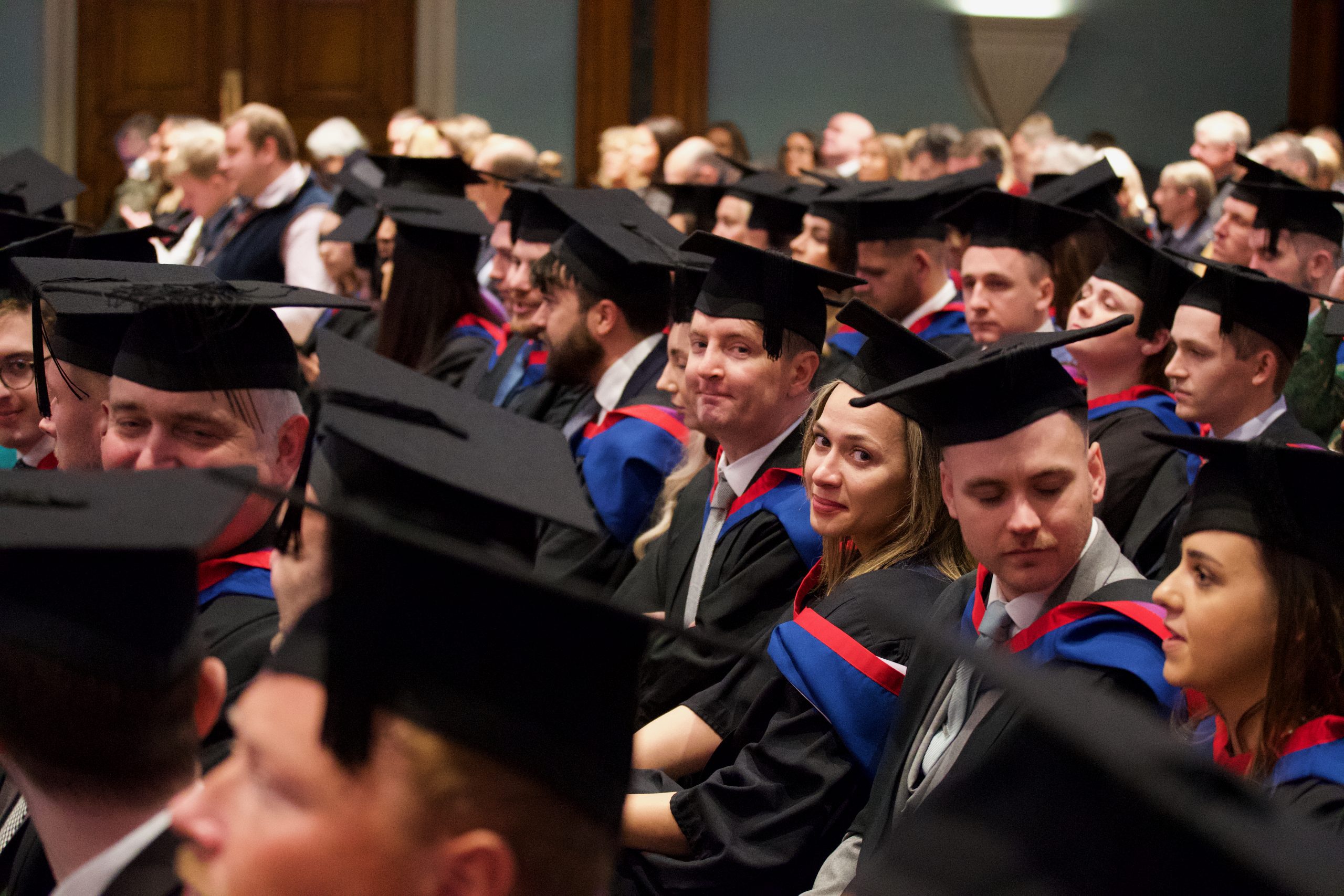 Join Marina Lopes, Student Community Officer, Charlotte Thackeray, Outreach and Inclusion Lead, and your Student Representatives and learn how to get involved with your student community.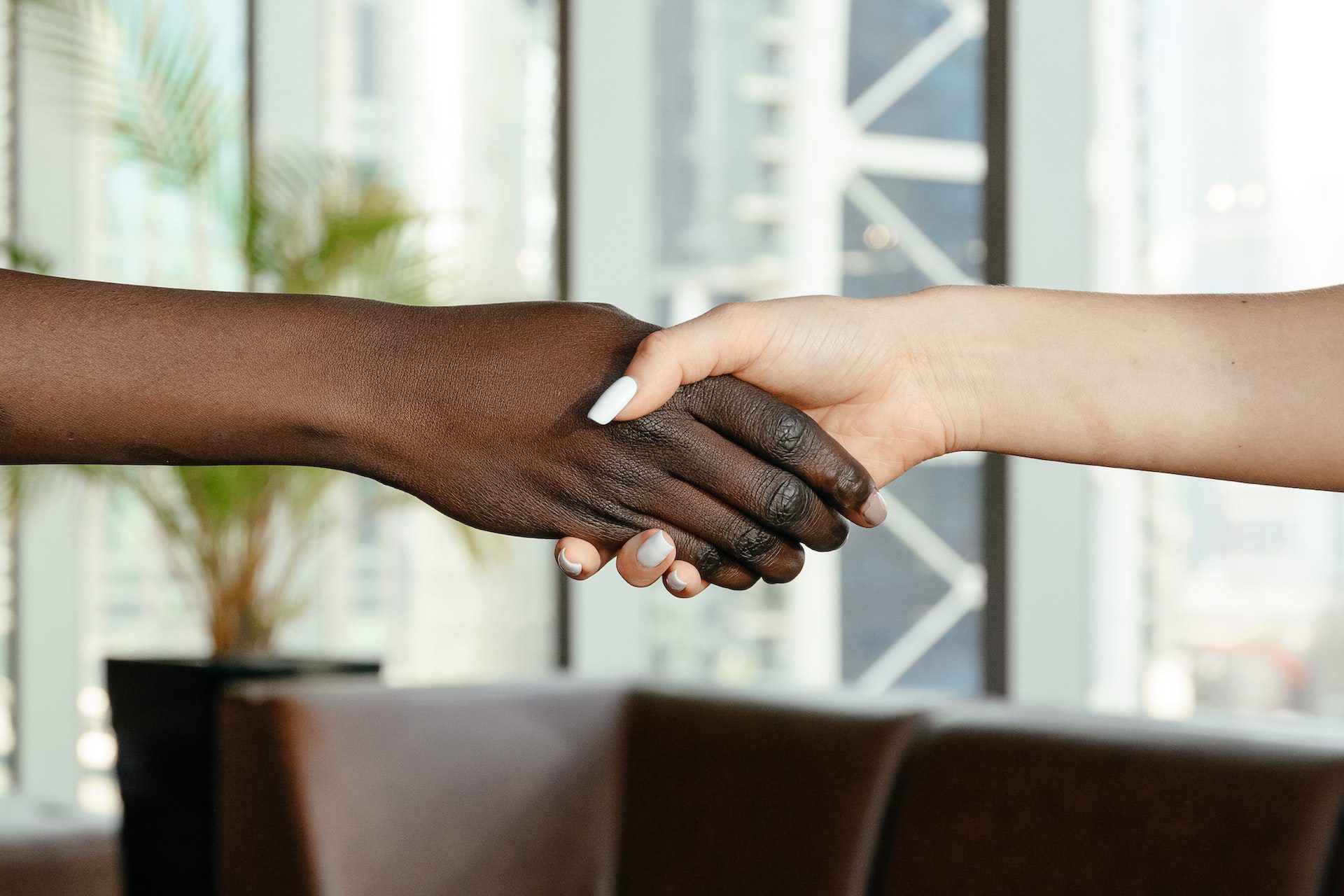 Meet Charlotte Thackeray, Outreach and Inclusion Lead, to hear about the outreach and inclusion opportunities we are running this year and have your chance to feed into the discussions and future activities.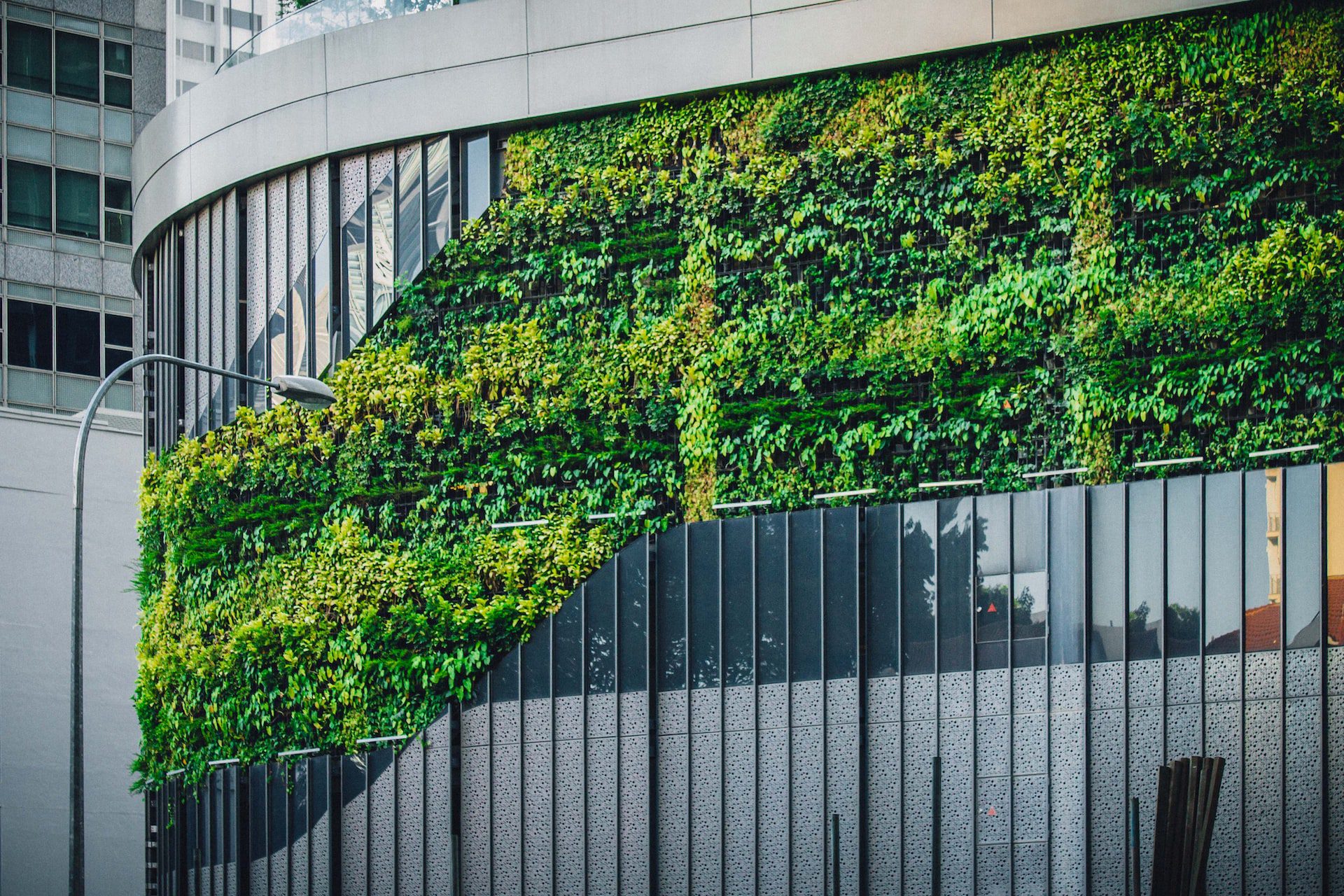 Join our Student Officers for Sustainability and members of our academic team for an interactive discussion about sustainability in the built environment.
Sessions for undergraduates
For Chartered Surveyor Degree apprentices
For Building Control and Construction Site Management apprentices
Sessions for postgraduates
For Chartered Surveyor Degree Apprentices